Photography for the Financial Services & Real Estate Sector--what's left of it ;)--smile 2010 will be better!
Since our transition to Digital Imaging and capture in the late 90s, the lines have been increasingly blurred between "photographer" and "designer." We would convey our image ideas to an art director that may or may not produce the final results we had anticipated. The digital world has given us much more control. How might we improve your image?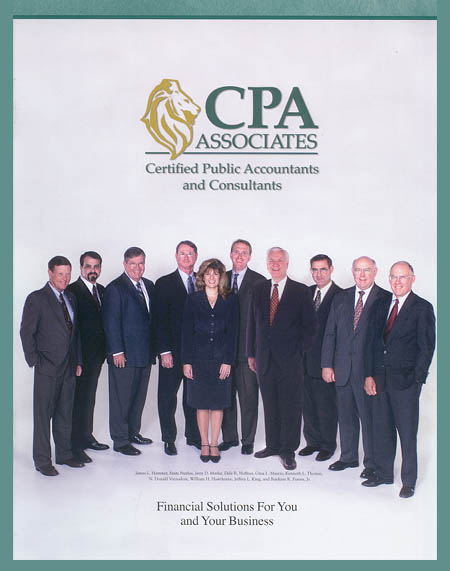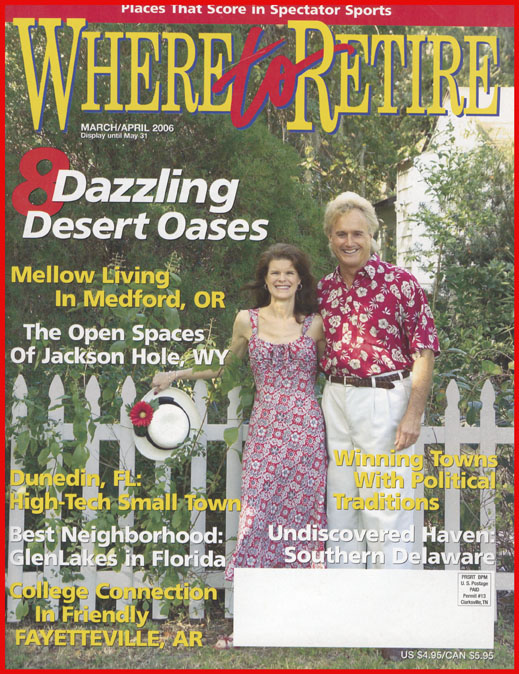 All the associates could not make it on one day....so digital magic makes it happen!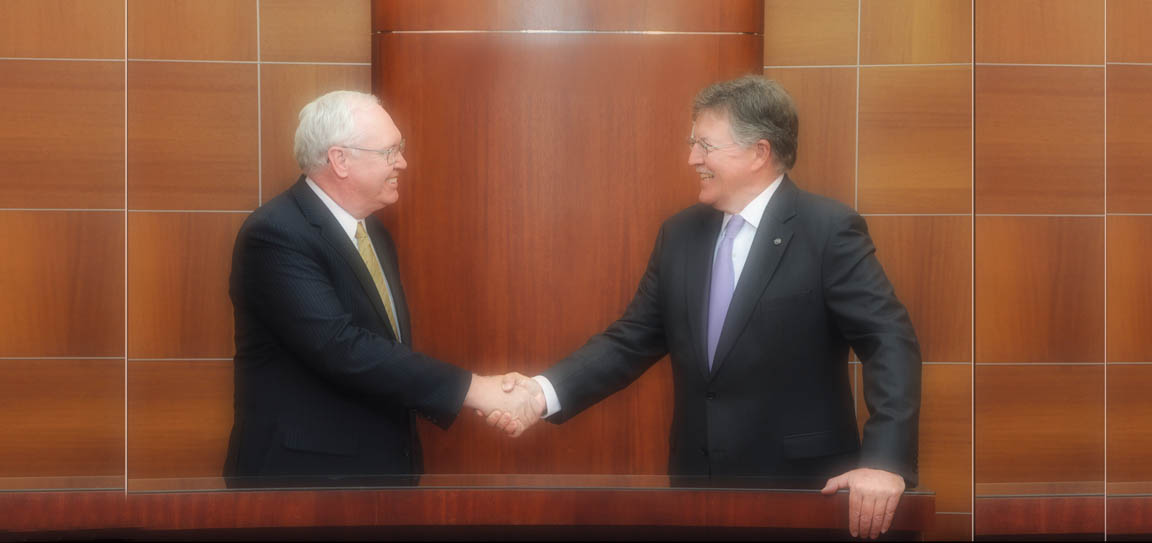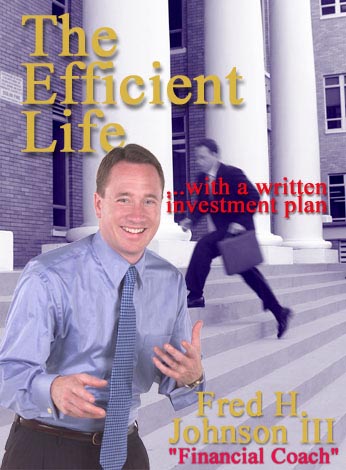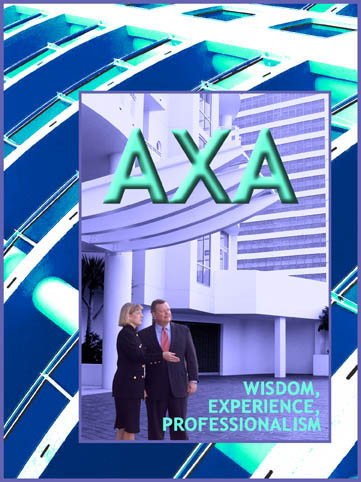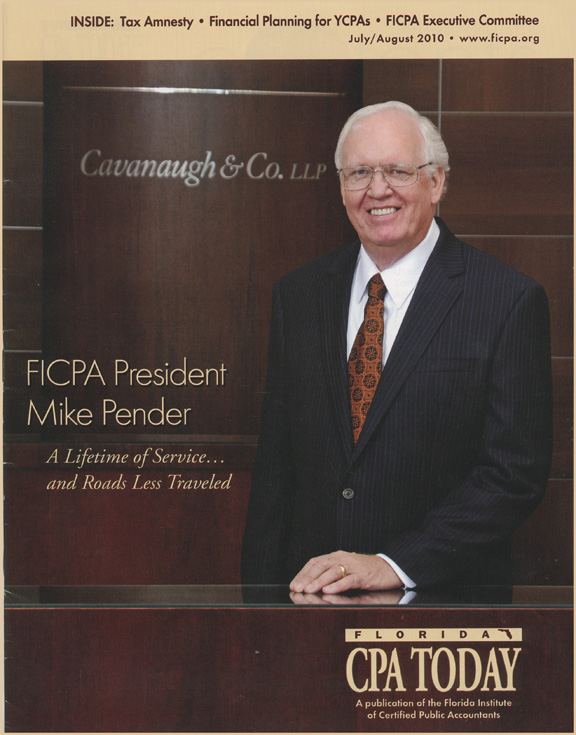 Good examples of dynamic imagery to get your message across.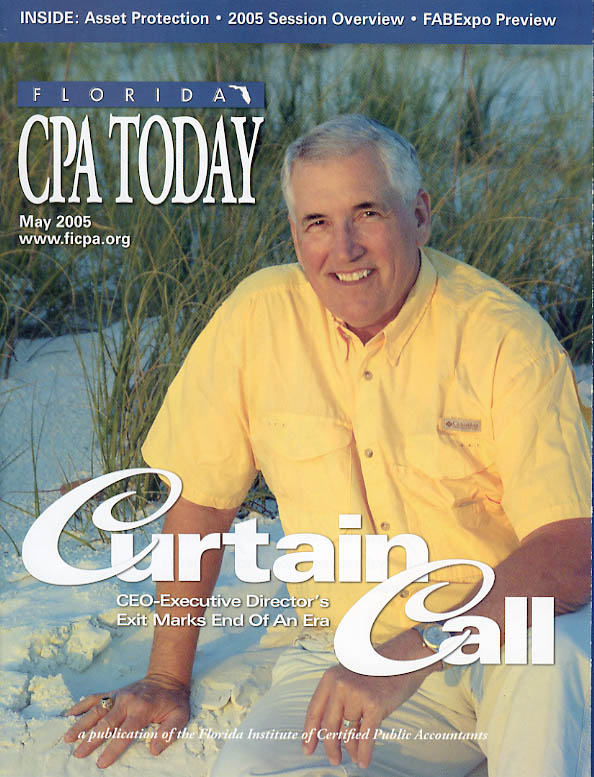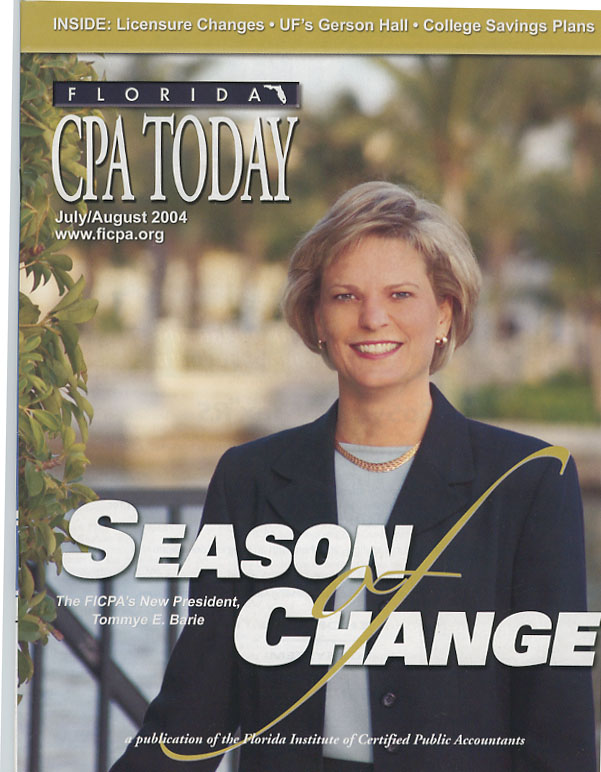 Gary has been doing a series of ads for Shinn & Company repeated bring home the firms message. We are responsible for the design/photography/concept of these.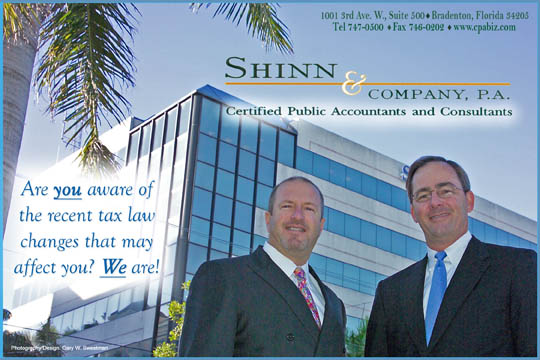 And they added a new partner.....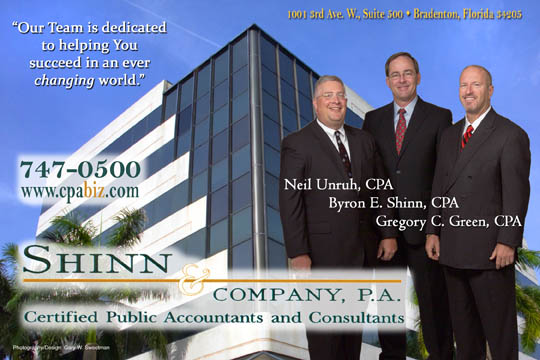 Byron testified in Washington DC before congress! Congrats.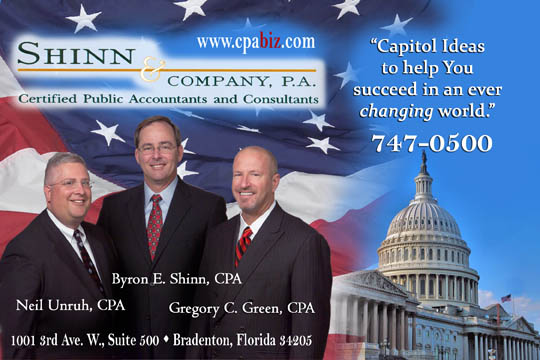 Real Estate
Darcie Duncan has 2 locations. Gary conceived this 2 sided color card to show both!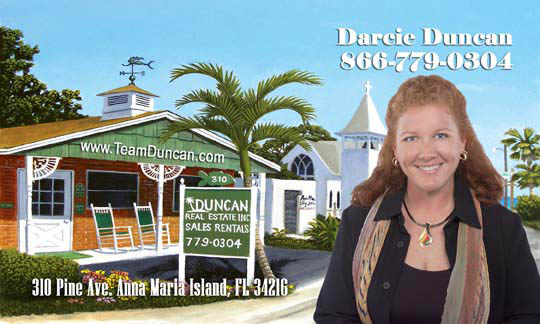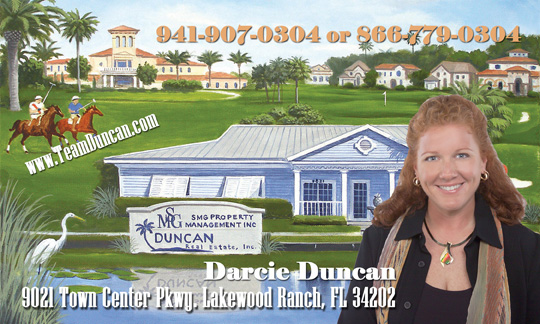 And years later, Darcie as our 2018 Chamber President: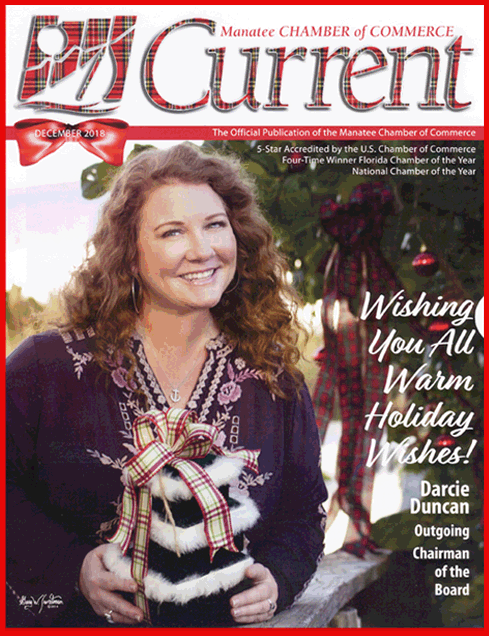 Below is an example of a typical Real Estate postcard - very practical, but missing something.
Now you can see the vast experience at Gary W. Sweetman Photography. Not only is the postcard practical, it is interesting to look at! Let Gary W. Sweetman help you with your design needs.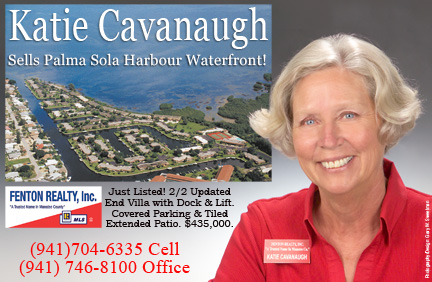 See some more Financial and Real Estate Headshots> DigiPix, headshots, PR photos, digital imaging, black and white, press release, executive, real estate, business card photos
See more at examples!> Healthcare-Medicine
See what our clients say at>Business Testimonials