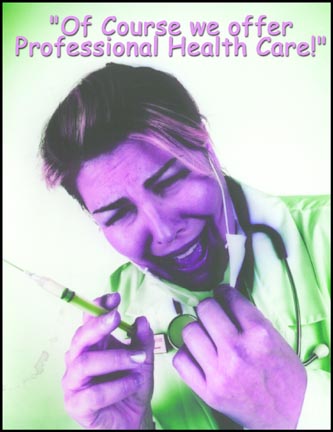 From the ALF and hospital profusion & marketing, to shooting annual reports across the country for the healthcare industry...our work has shown brightly. Whether a pysc or traditional med-surg unit, we NEVER loose sight that caregivers are working to meet the needs of the sick. We do NOT get in their way.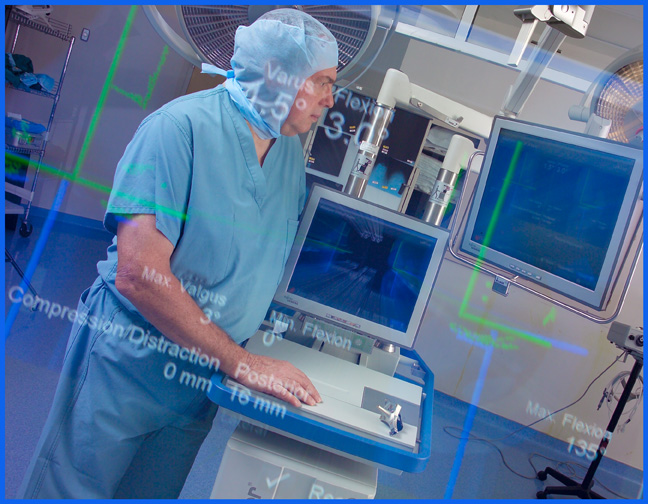 Tech world in the O.R.! Stryker's new GPS guided instrumentation for hip & knee replacement surgery is shown above.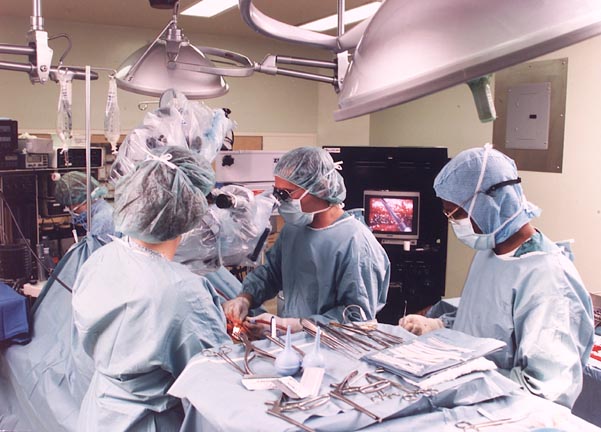 This spinal decompression had many challenges from mixed light sources to getting the TV monitor to show up...not to mention...not getting in anyone's way.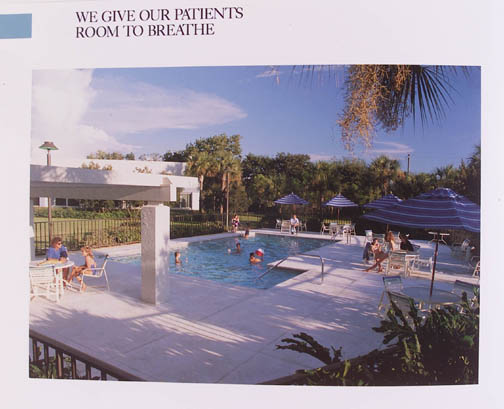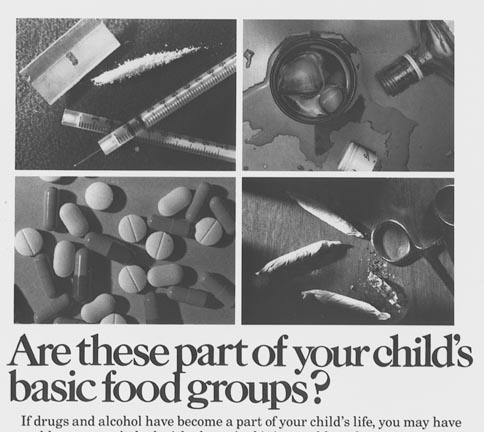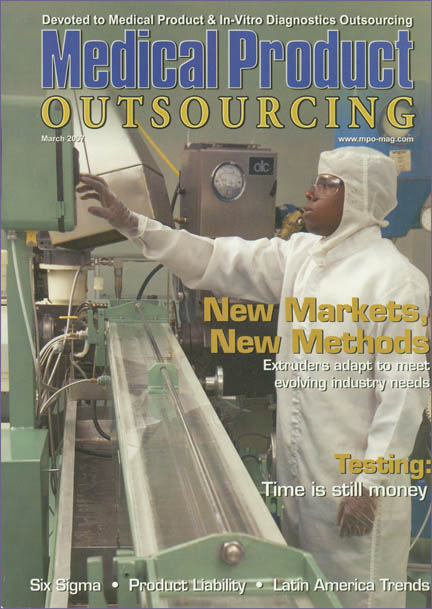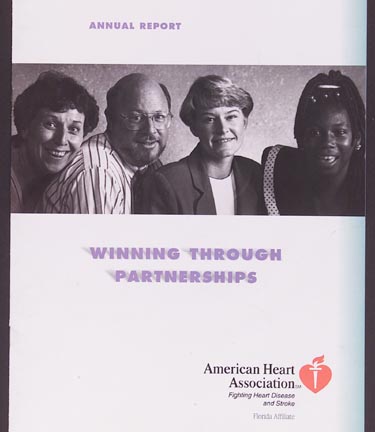 The AHA annual report above won a design/photography award!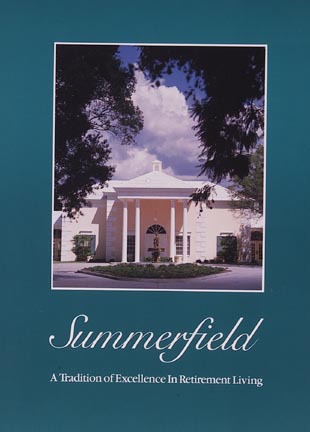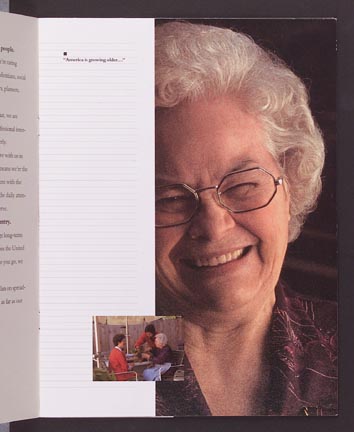 A.L.F.s and retirement centers have their own set of photographic challenges. Gary's genuine and friendly personality brings out the best in older residents. His speed is a big plus with individuals who are short on patience!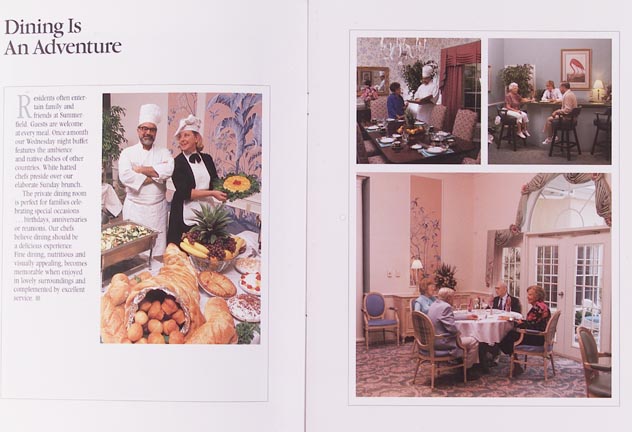 The images below are part of an annual report we photographed in Louisiana.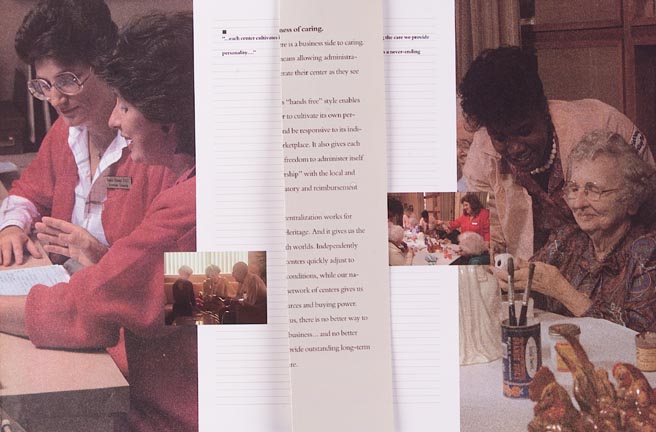 See what our clients say at>Business Testimonials
See more at examples!> Financial & Real Estate