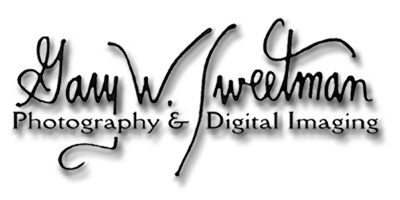 DigiPix is our high resolution image capture system for personal and business use. Busy execs need make only one trip to the studio (or we can go to you) for a press-ready, web-ready RETOUCHED image that can also be made into prints....real portraits...not inkjet outputs! You see the results instantly, and changes can be made then, not 2 weeks out! $179 includes session, retouching, archiving, and output of one digital sheet or a digital file to CD, emailed, or burned to your USB drive. Ready for print/press release/LinkedIN/Facebook or even Match.com. If you choose a photo sheet, it can be color or Black and White with your choice of 1-8x10, or 2-5x7, or 4-4x5, or 8-wallets. Come in January for our annual 2 for 1 sale!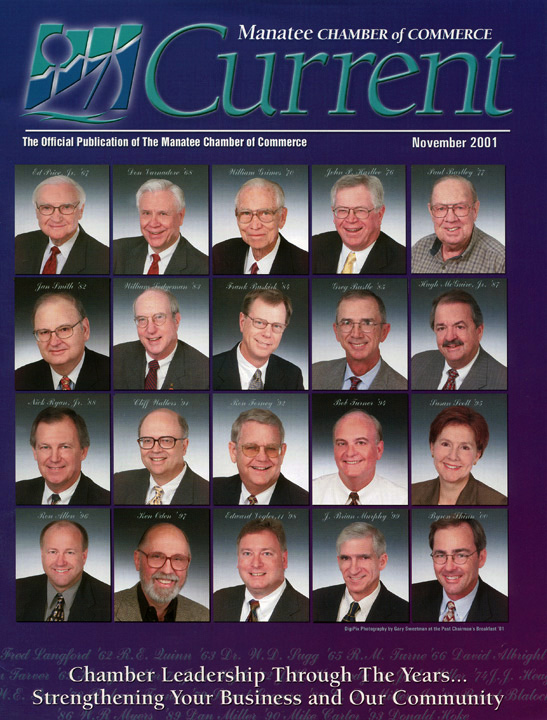 Your place or ours...DigiPix can travel. (and so can our backgrounds). This diverse group of past Chamber Presidents were together again at an annual meeting...a perfect opportunity to get this matching set of portraits....and lightning quick! Your team sees the results on site...so retakes are a thing of the past. If needed, we can have your files the same day.
Having and event or fundraiser? DigiPix not only offers immediate viewing, we have the ability to add text or "signing boxes" at a reasonable cost! And as always...press ready/web ready!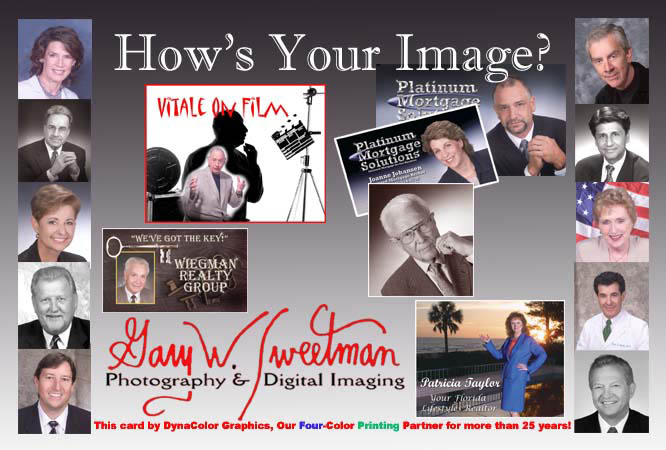 Backgrounds matched, retouched, printer ready...in a day...not 2 weeks. Also, our high end digital capture allows wall portraits as well! Whether legal, medical, real estate, financial, or general business, it just makes good business sense to have portraits or key personnel on display in the waiting area or reception. Studies show that the "uncertainty" and "apprehension" factor is substantially reduced when a client sees a photo of the person with whom he is about to meet.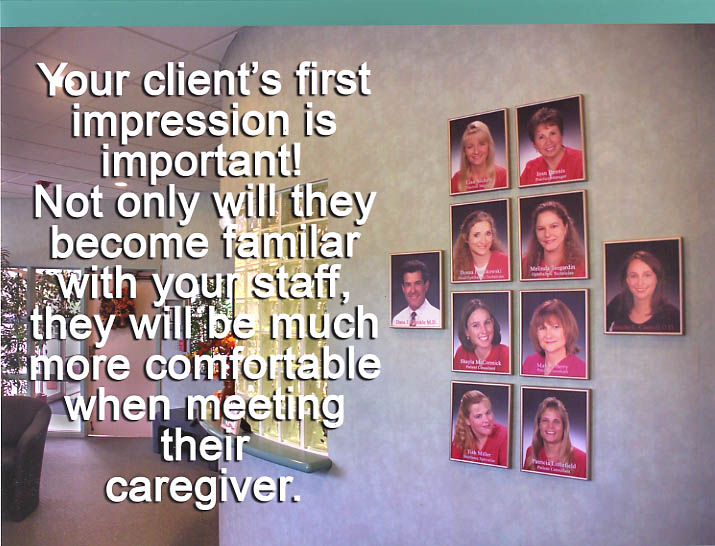 Our annual January B&W sale gives 2 for 1 savings!
| | |
| --- | --- |
| | DIGIPIX; WEB AND PRINT READY IN BLACK & WHITE AND COLOR! |
| | DIGIPIX; ONE TRIP TO THE STUDIO! |
| | DIGIPIX; FREE RETOUCHING WITH IMPRINTING AVAILABLE |
| | DIGIPIX: A TERRIFIC FOUNDATION WHEN WE'RE DOING DIGITAL COMPOSITE WORK OR ADDITIONAL TYPESETTING. |
| | DIGIPIX: LinkedIN, Facebook, Snapchat and other social media PRE-FORMATTED for a perfect fit: |
| | |
| | |
A Winning Campaign Portrait!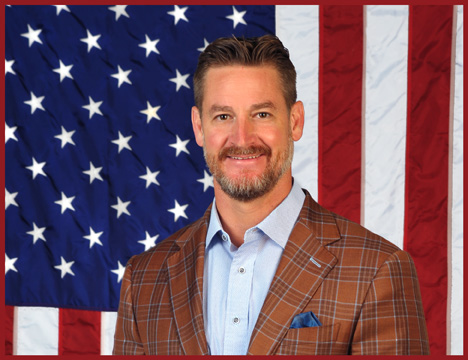 US Congressman Greg Stuebe needed a horizontal format to give to CNN on Election night 2018.
" It was the BEST picture I have ever had taken." JoAnne
Our DigiPix sessions are hardly limited to the traditional Headshot look! Contemporary and innovative posing and lighting makes your image really stand out.
Another testimonial: Mr. Sweetman,Please allow me to extend my sincere thanks to you and your staff for the wonderful work that was done yesterday in your studio. Given that you didnít have much to work with, the results were great.
Warmest regards, Chuck Cracraft- Regional Mortgage Manager <![if !vml]>

<![endif]>
Another: Having a corporate photograph taken was not something I was looking forward to! However Gary is excellent, taking and developing a photograph I really liked, as well as making it a fun and enjoyable experience! Thanks, Valerie
Click to see more about>Digital Retouch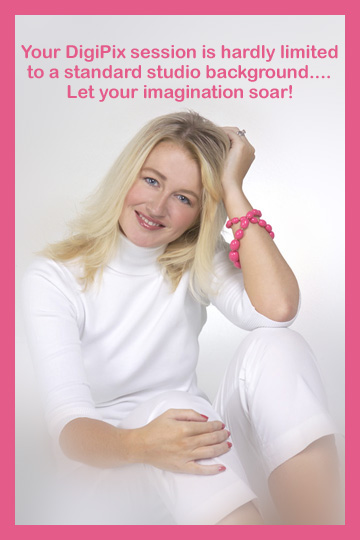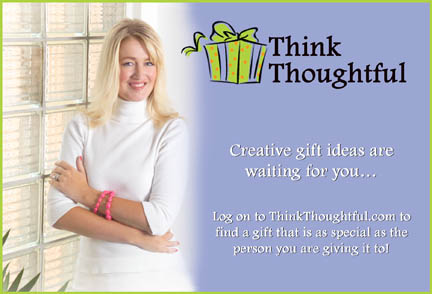 ..and of course we did her card layout, design, typesetting and printing.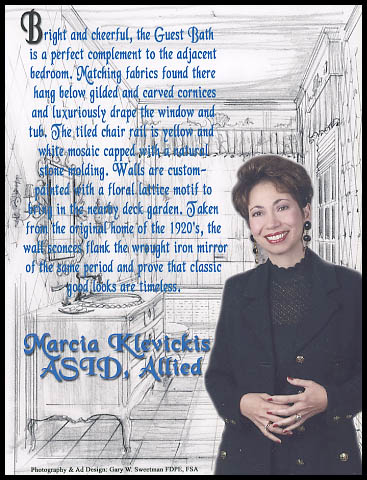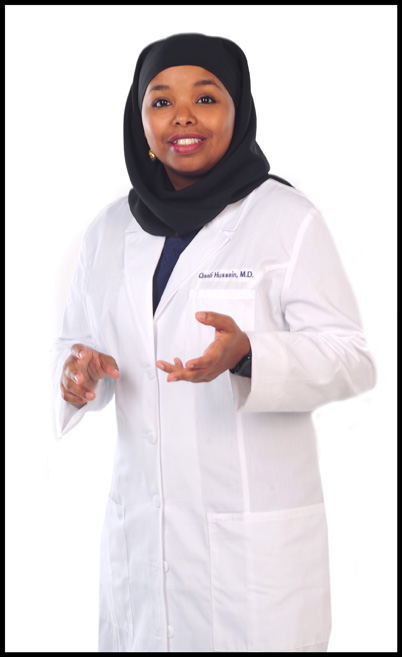 Gary had a novel concept for this ASID designer..to utilize one of her renderings as the background! Very effective.
And a physician 'speaking'' as the cover image for her webinars.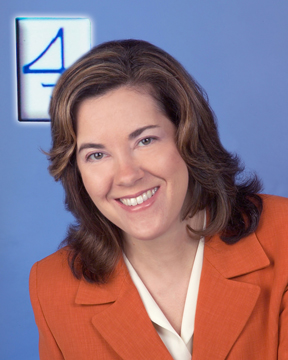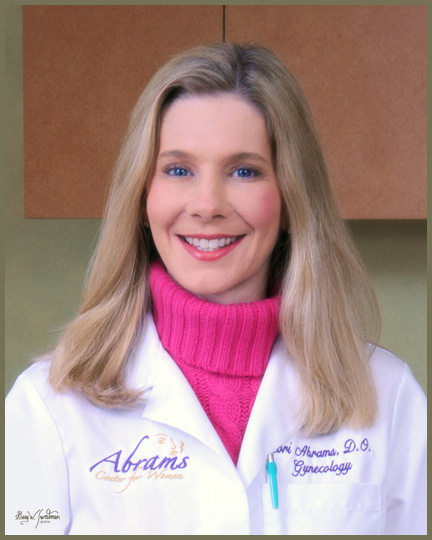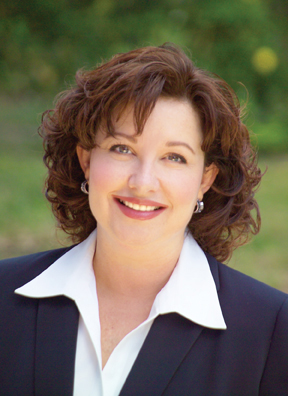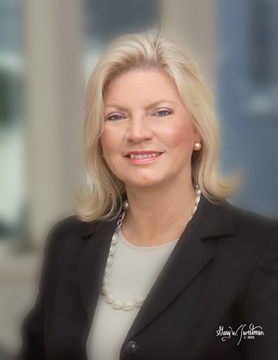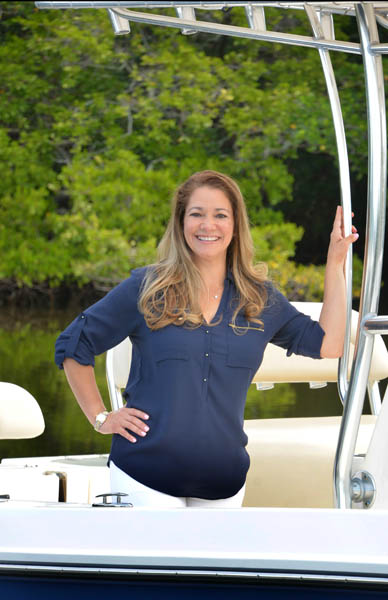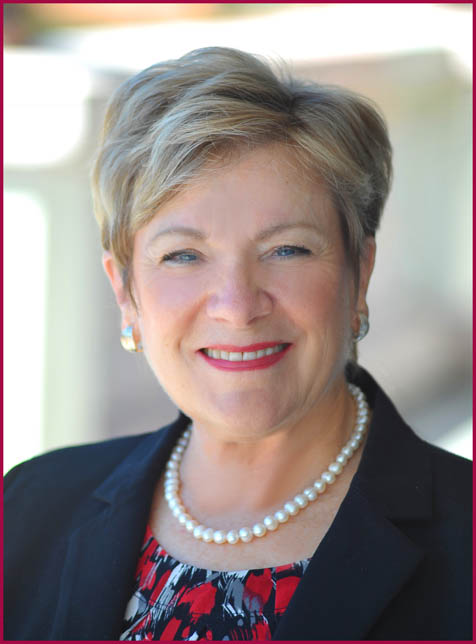 The Corporate Logo in the background gives immediate identity to the viewer. Outside and location are also options.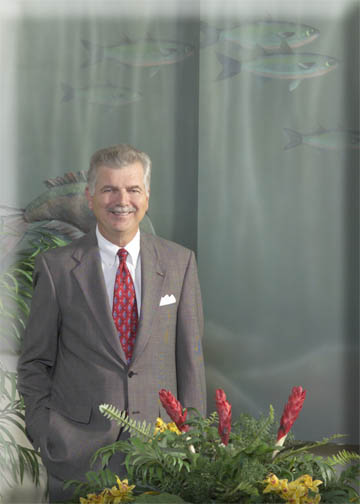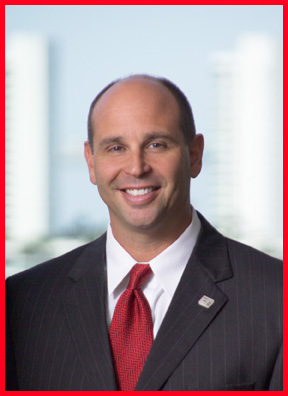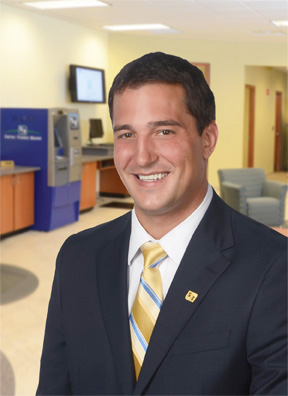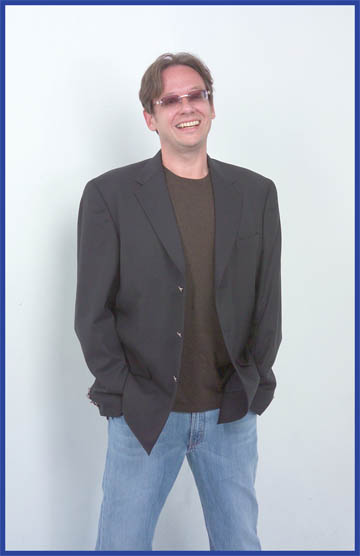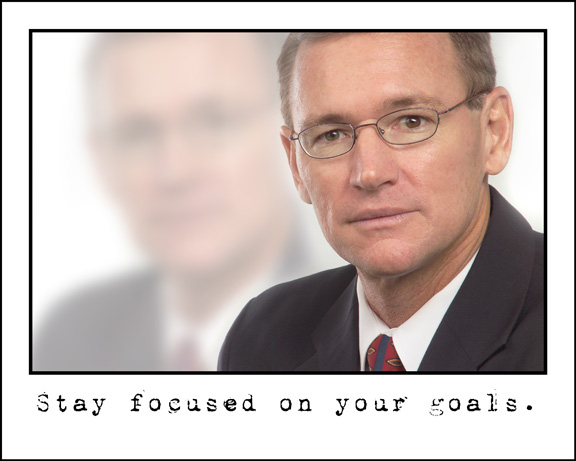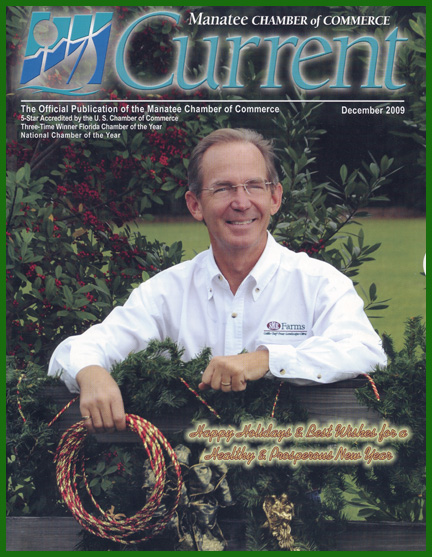 The above Hi-Key or white background images give a sense of energy and movement to both their web and print advertising programs. The 3 images below for this author (on health issues) span from a traditional, but well posed and retouched headshot, to 2 whimsical and FUN images about food. OK, nobody is watching.....you really want the donut don't you?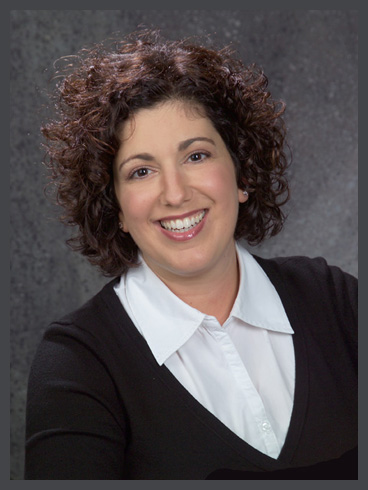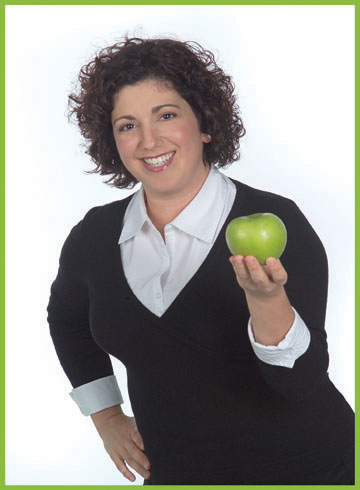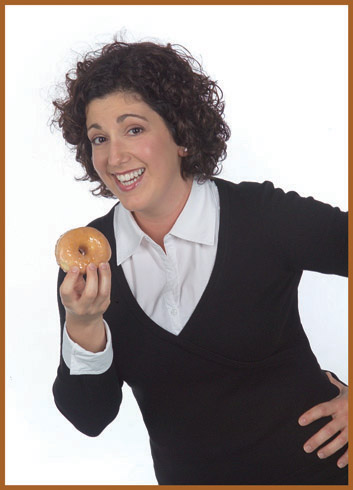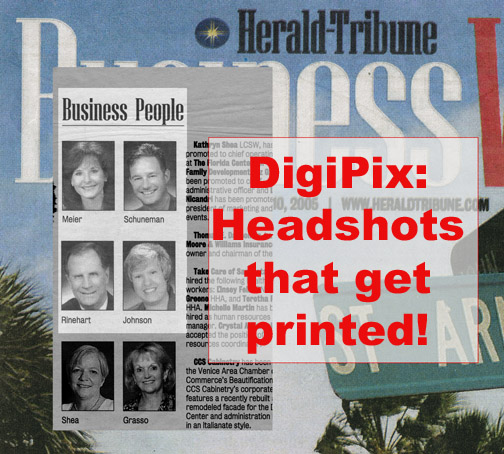 Back to Home? Click here>index