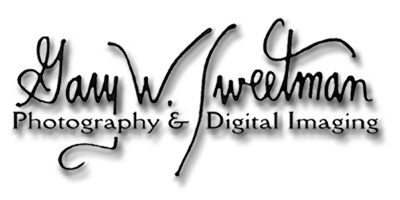 We are flattered to be considered for your wedding coverage, but please note that as of 2011 we only accept weddings for existing clients or close referrals. However, we will cheerfully create an engagement session or heirloom bridal portrait (like the one below from late 2018) for new clients as well.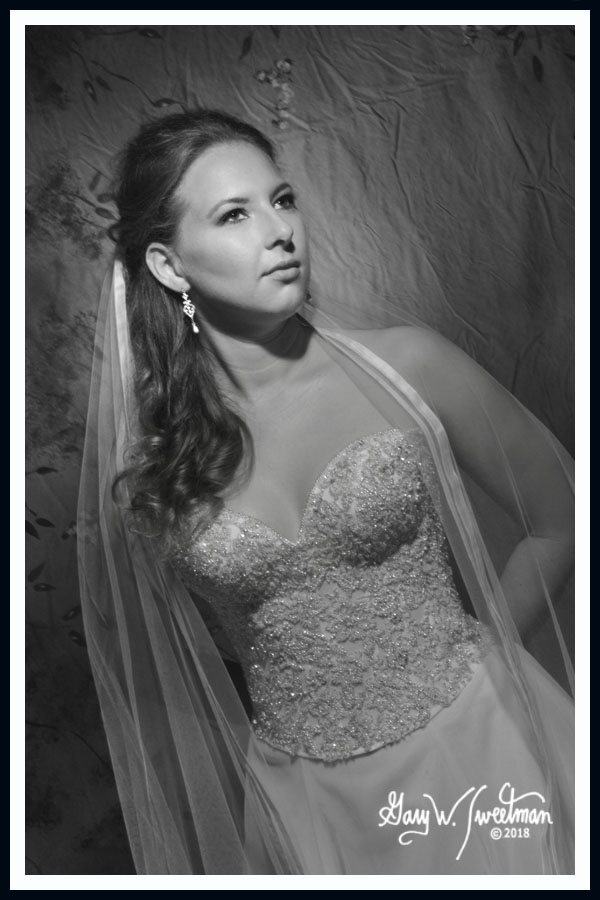 The WeddingWire Bride's Choice Awards ™ recognizes the top local wedding professionals from the WeddingWire Network that demonstrate excellence in quality, service, responsiveness, and professionalism. Unlike other awards in which winners are selected by the organization, the Bride's Choice Awards are determined by recent reviews and extensive surveys from over 500,000 newlyweds. This year's winner: Gary W. Sweetman Photography and Digital Imaging, represents only the top five percent of WeddingWire's vendor community. Congratulations!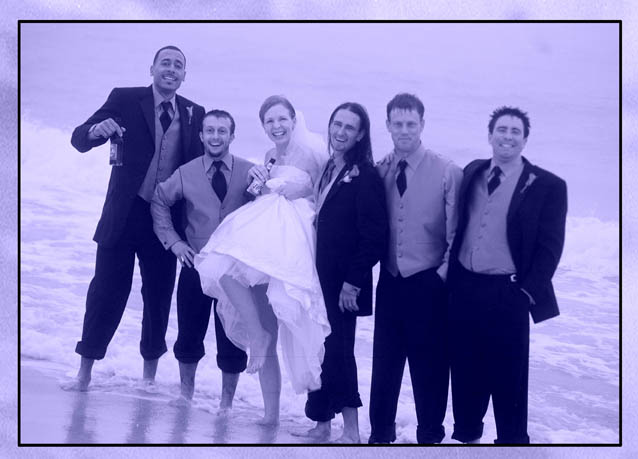 Traditional Romanticism or Avante Garde Photojournalism...your choice. Maybe you would prefer artful blend of the styles...or indulge your "wild side" with a "trash the dress" session. If you look carefully at some of the smaller images on our main wedding page, you will see how we can capture the subtle details of your wedding with this additional coverage; however, that necessitates a much larger plan than a strictly Traditional Romanticism book. Sometimes we do a separate album of just Black and White images. In our FLIPBOOK, you will seem some ethereal infrared images as well. If necessary, we will have one of our associate photographers concentrating exclusively on the photojournalistic coverage.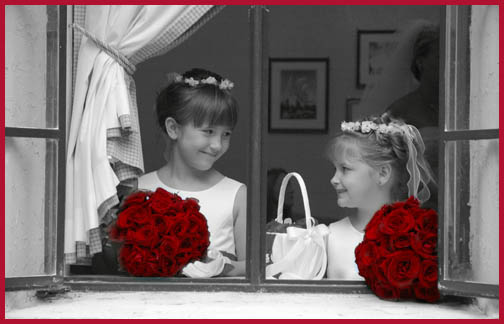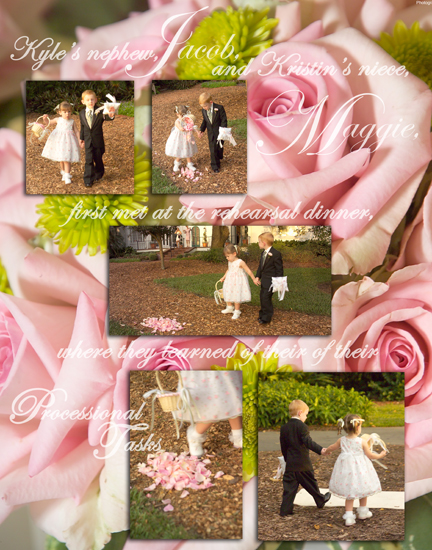 Special text helps create a story line and takes us through the day.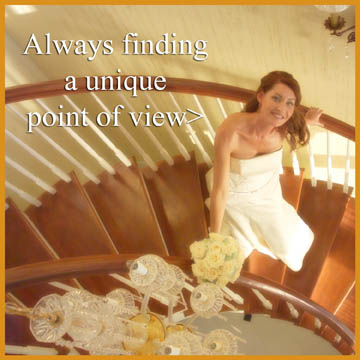 <Click here to see our "flipbook"
Click the image above for our FLIPBOOK, a wonderful insight into the world of Photojournalism. Use your mouse to turn the pages.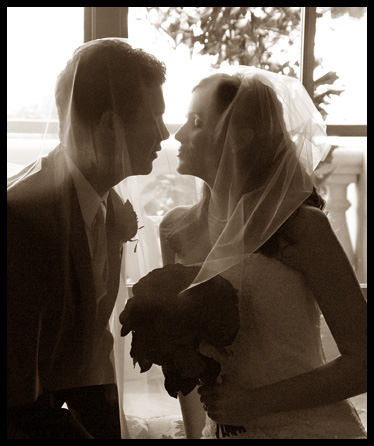 (Be sure to see our Great locations page under Heirloom Weddings)
Back to Home? Click here>index