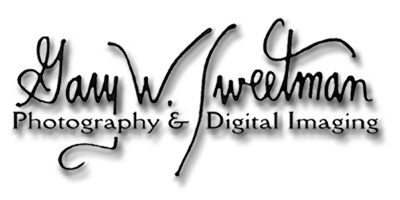 Fine Art-Infrared Photography-Photography for Artists, Crafts-persons, Craft-makers, Sculptors, Jewelers, Printmakers, Giclee and portfolio. Website development for Artists, Limited Edition photography and collectibles.
Are you an Artist looking for your work to be photographed for submission to juries and/or reproduction (like Giclee')? Yes we do that both in transparency and digital capture. From Sculptors and Craftsman to Jewelers and painters we have photographed it all for over 38 years! As well as photographing your artwork, we can build a dynamic DVD show for WEB, tradeshow or looping on monitors in your business or gallery. Click the one below to see Dixie's Gemagination.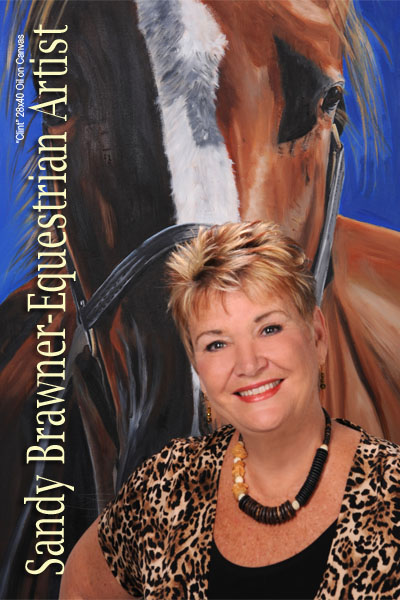 As well as photographing her fine equestrian paintings to make giclees, we did a simple website, biz and postcard photography/design/printing. One stop shopping! Take a peek>http://www.sandybrawner.com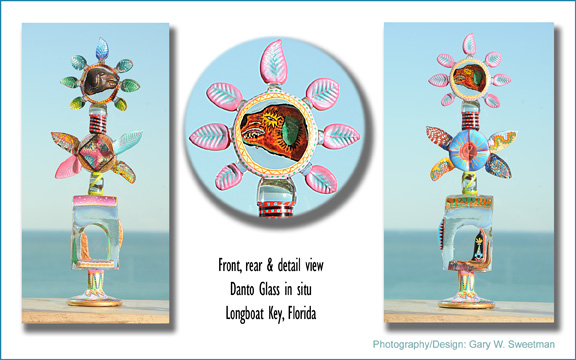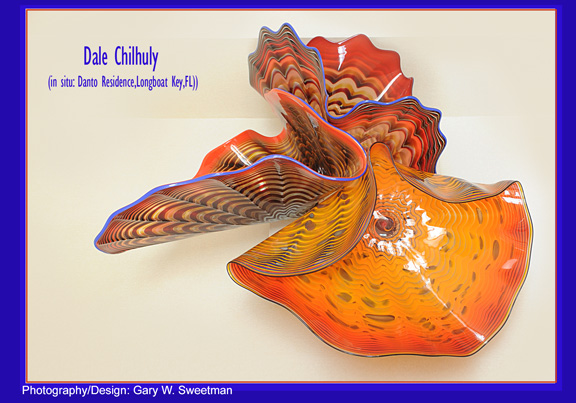 Art Glass, Studio glass phototgraphy: always challenging. Pick the right angle or create them all.
Fine Art and Fine Art Photography Click each image for a bigger view.
As an avid collector for more than 40 years, Mr. Sweetman has made certain prints/paintings and collectibles available for purchase. His personal infrared photography is also available in limited editions and custom sizes. Scroll to the bottom of this page to see some examples.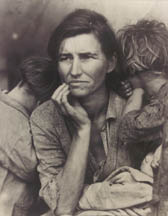 Dorthea Lange: Migrant Mother (silver Gelatin)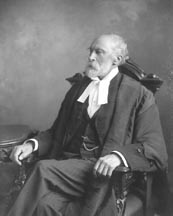 English Nobelman Silver Gelatin Portrait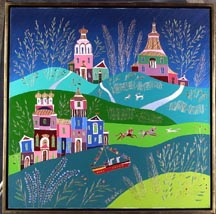 Yuri Gorbachev: Original Russian Painting

Early New York City Panoramic photograph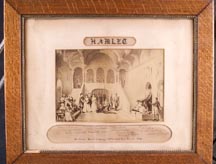 McVickers New Theatre 1872 London. Hamlet Cast photo. Edwin Booth included.
You have the reassurance of a trusted, stable "bricks & mortar" establishment with reputation and credentials...and of course a guarantee!
Click the image below to see much more of Gary's Everglades and Big Cypress swamp series. Prints start as low as $49.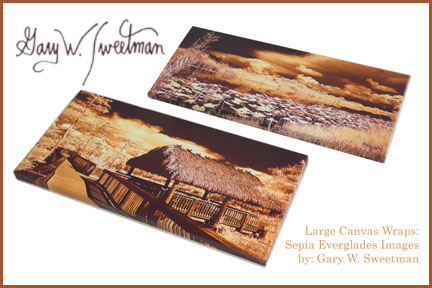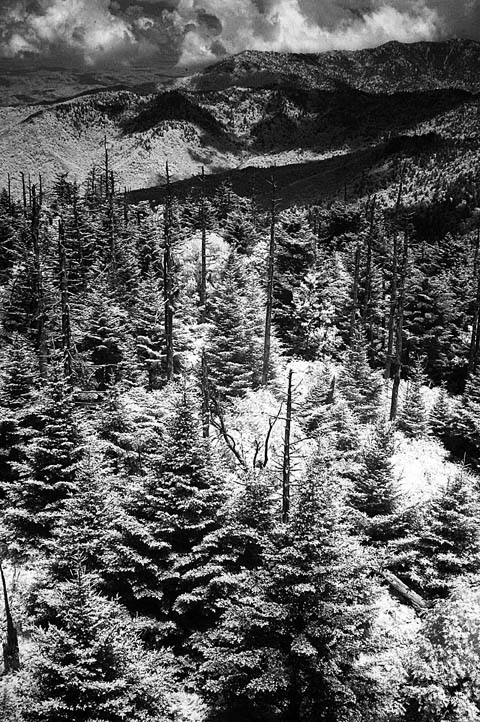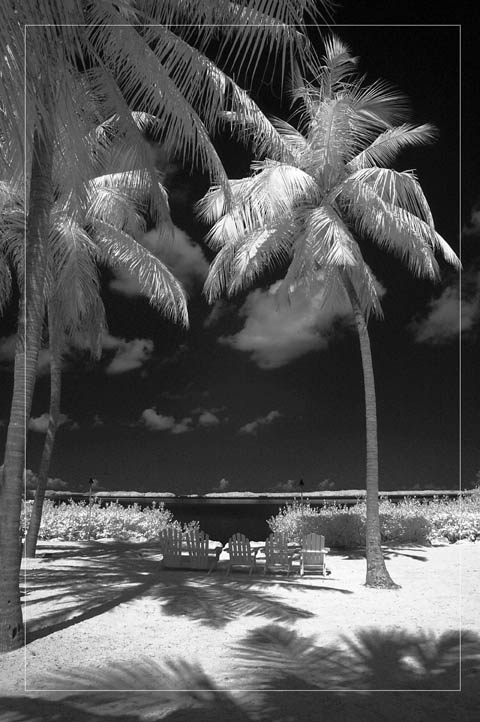 Great Smokey Mountains, North Carolina And Isla Morada Florida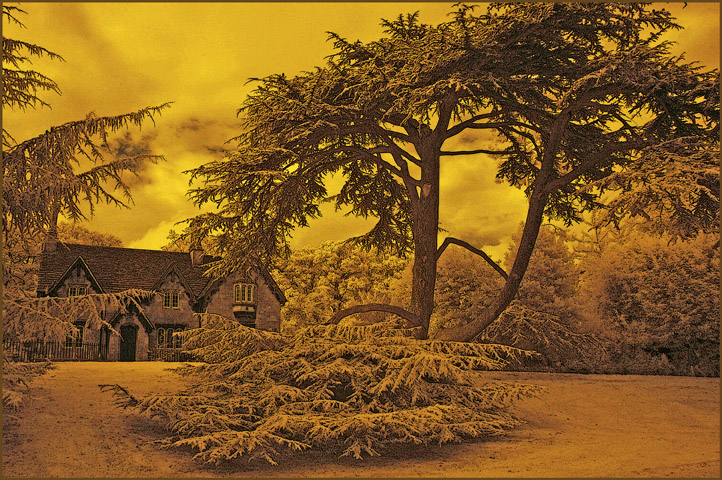 Enchanted Fairie house. Bath, England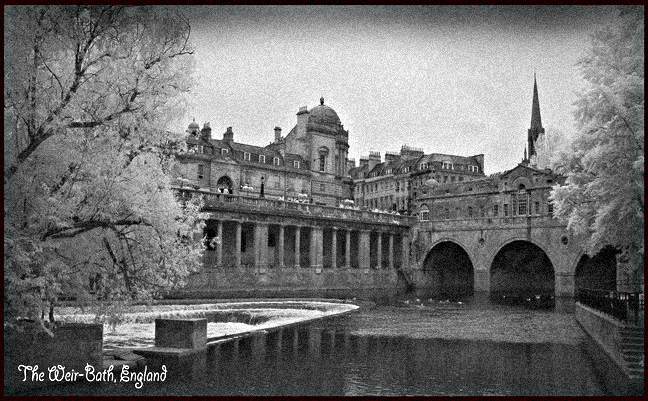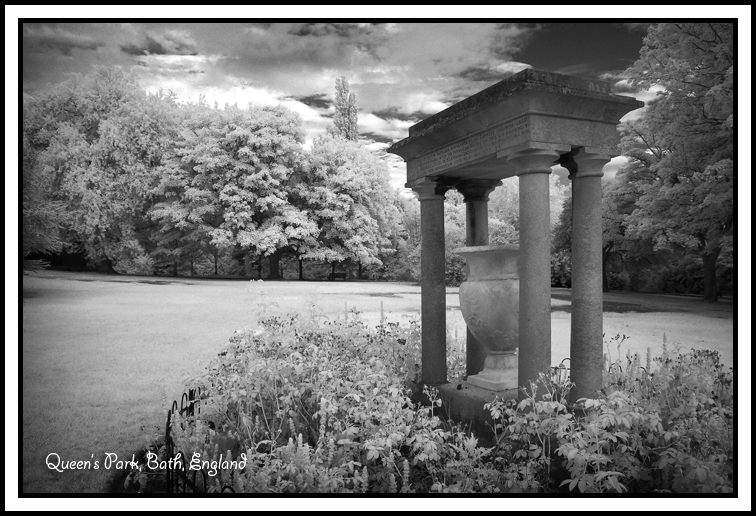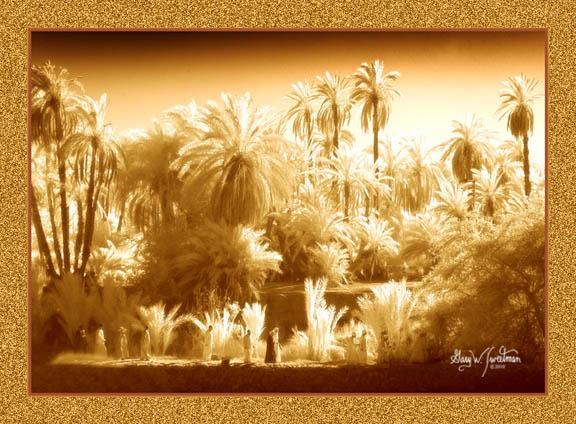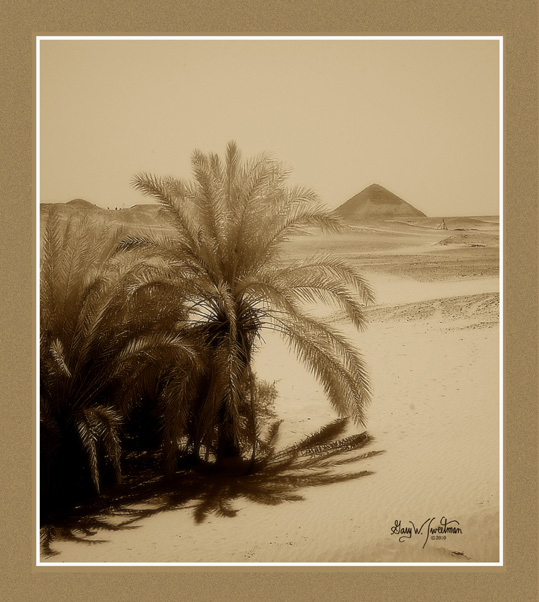 Upper Nile, near Aswan, Egypt. not the people walking to market along the river. And Sarahan sands, near Saqqara, Egypt.
.
To learn more about IR (infrared photography) click here>Programs, Lectures & Professional Photographer Resources
Back to Home>Professional Photography and digital imaging in Southwest Florida and Tampa Bay, Lakewood Ranch, Sarasota, Bradenton, Longboat Key