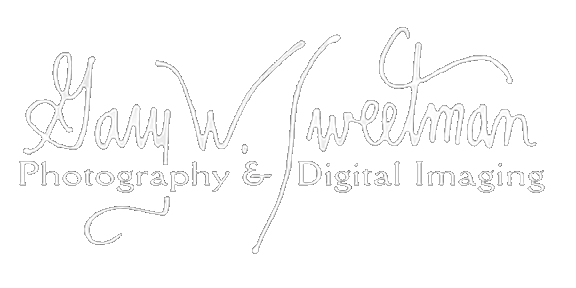 Actor, DJ & Musician Headshots, and CD Covers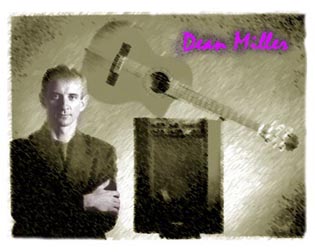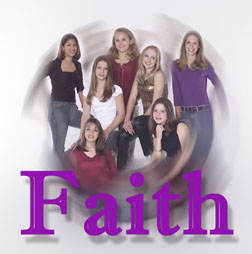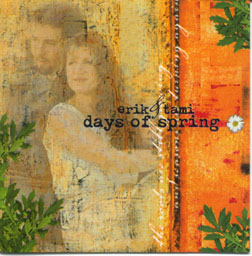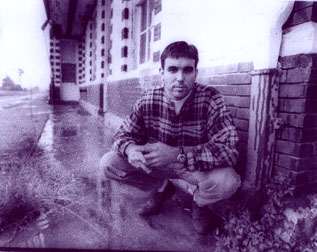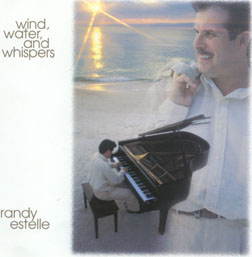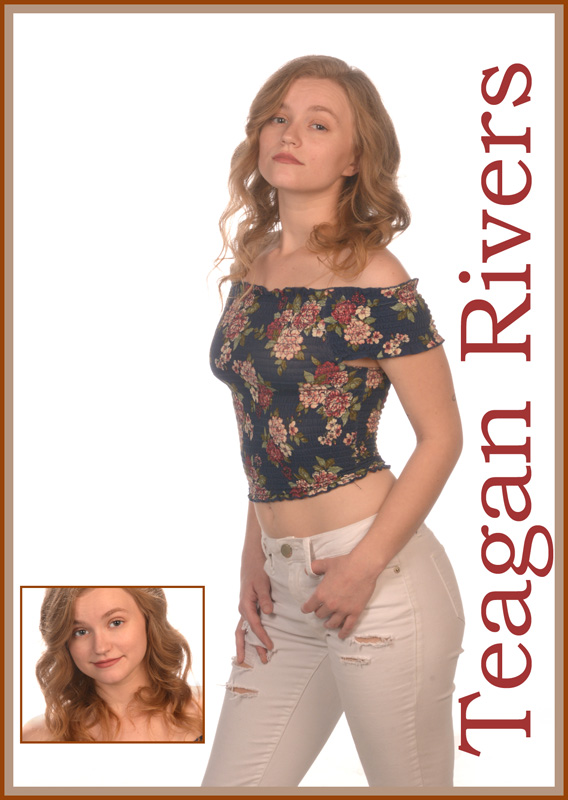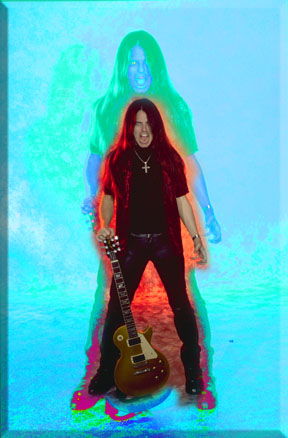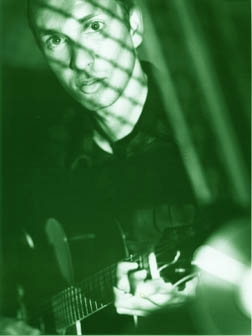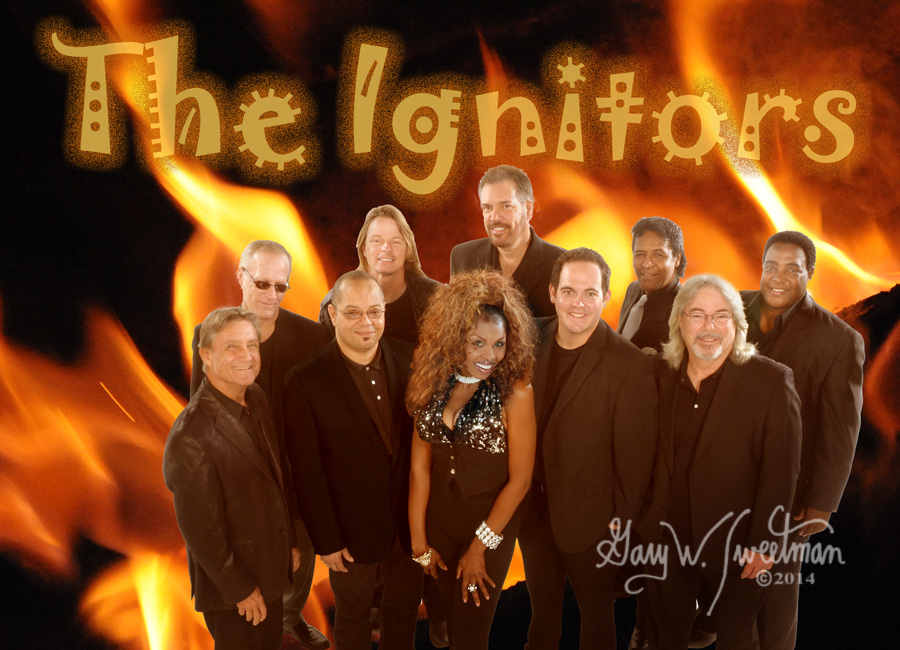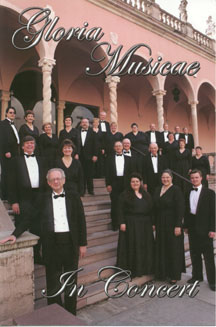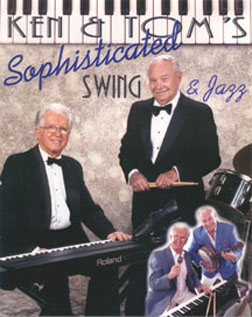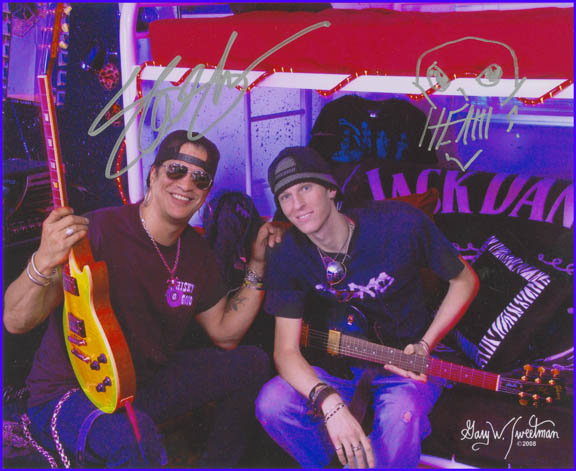 Rocker Slash shows his warmer side with the very talented cancer patient (late) Heath Sammons.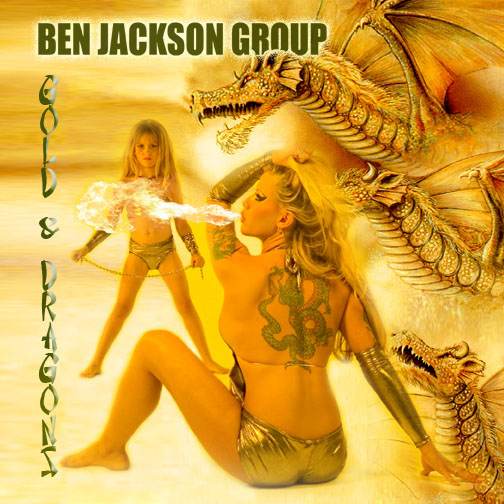 Gold & Dragons is slated for international release in late 2008. Gary not only did this amazing photograph, he completed designed and created the cover.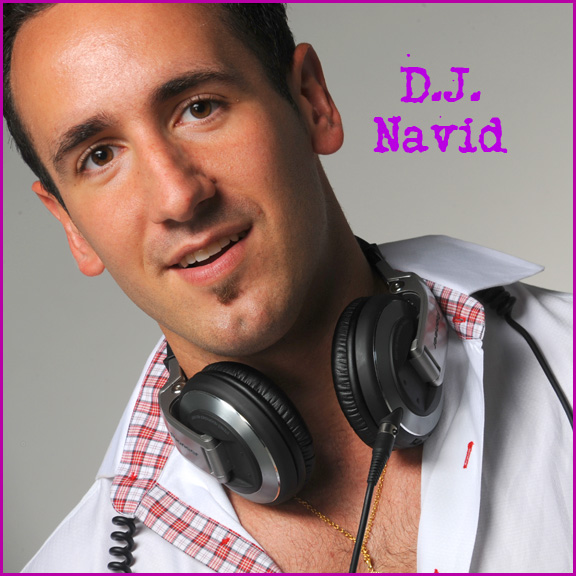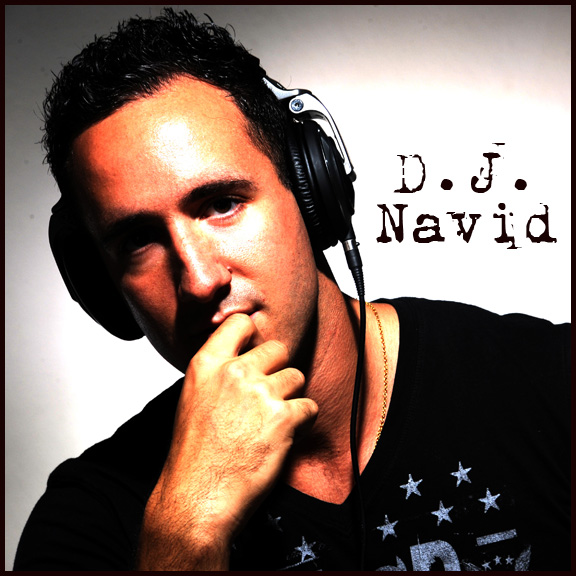 2 looks for DJ Navid above. Yes we do the graphic design and retouching as well.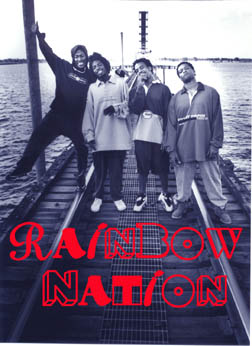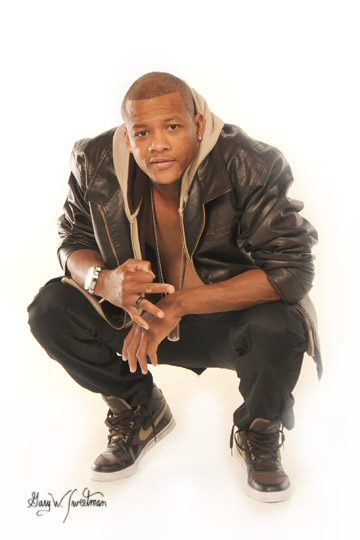 A Tribute Band to 90s Metal Rockers below.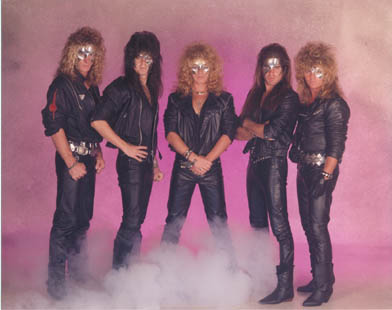 This early photo of Crimson Glory was recently published in an Italian Metal magazine.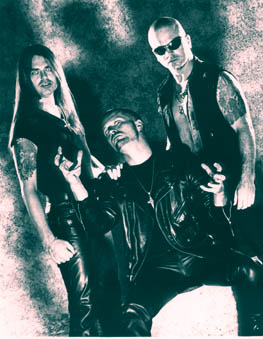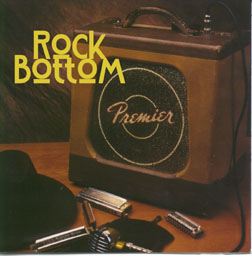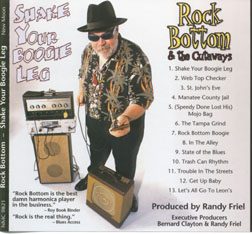 The most basic form of advertising? You business Card. Below are the 2 COLOR sides of Dan's cards. We offer 1000 cards from only $99. (plus design & photography)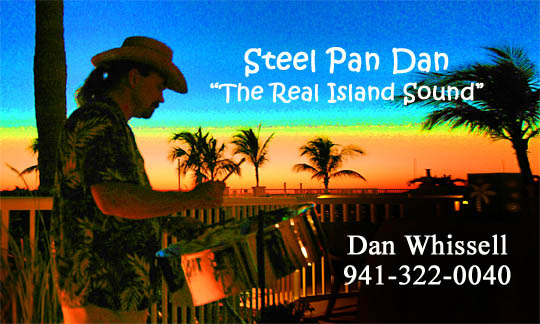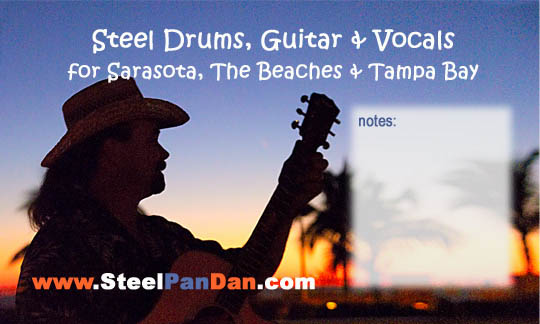 We did biz cards for Steel Pan Dan..from graphic design to printing. One stop shopping.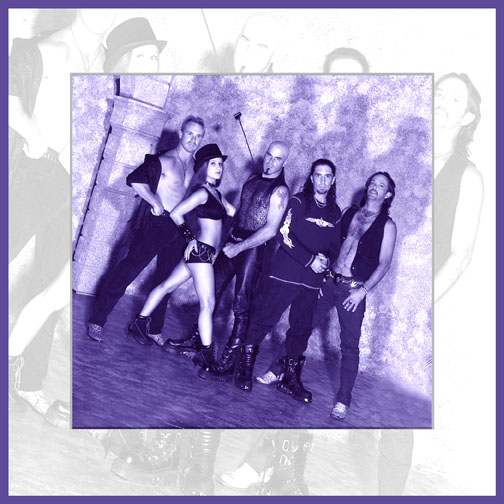 The Ben Jackson Group.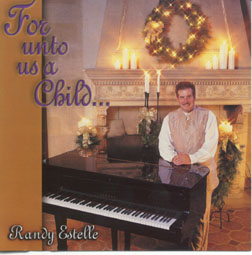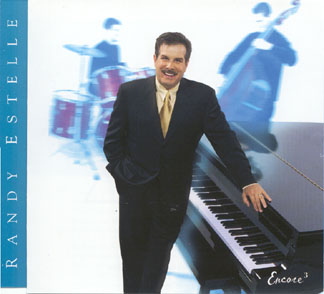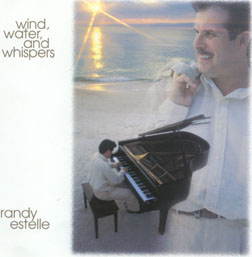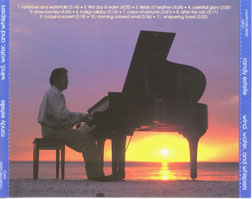 Above: Several of Randy Estelle's CD that Gary has had the pleasure of working on.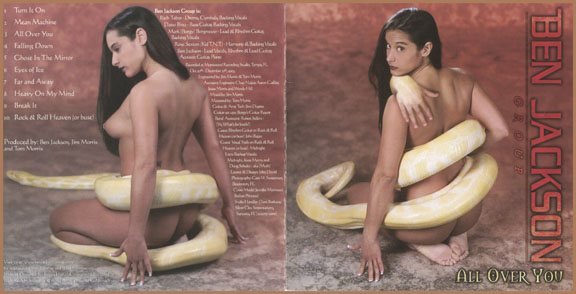 Yep, the albino python was real...Gary had to put it around HIS body first to assure the model .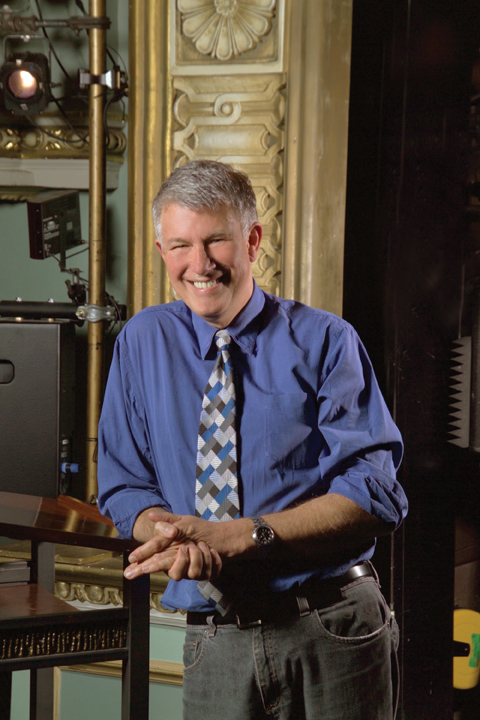 Sometime a casual look is appropriate, like the latest portrait of Michael Donald Edwards, producing-artistic director of Asolo Rep Theatre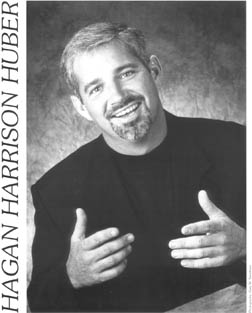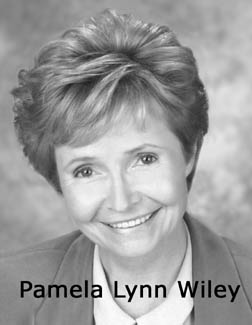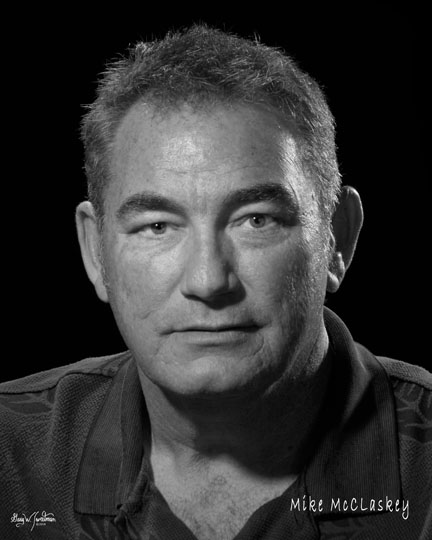 Tough guys get work too! Gives new meaning to "break a leg."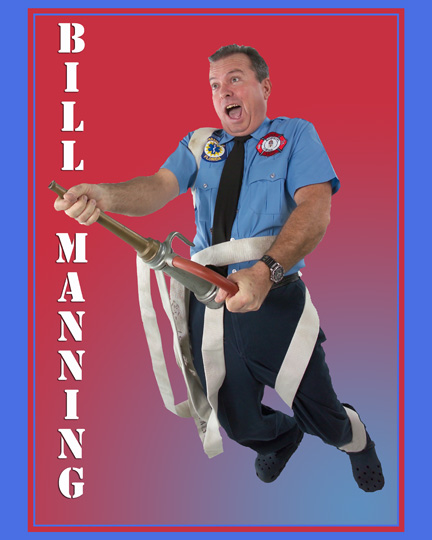 Comedians and Actors (even the Stuntwoman below) appreciate our "tiered" pricing levels for "aspiring" vs "professional."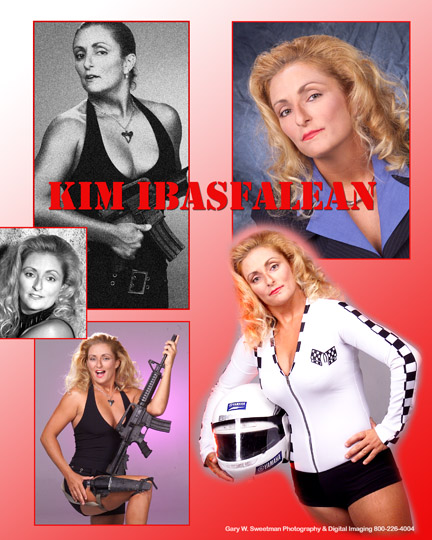 From Stunt Woman above to C&W singer below....we can advance YOUR career.
And here are some more country performers.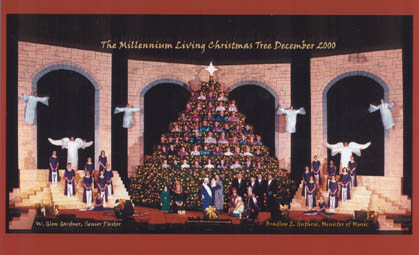 From Veteran Blues Artists to Mainstream Christian Musicians and Composers, Mr. Sweetman's style shows through. As you can see, we can get a piano on the beach (yes...it's really there.) or rent a Mansion. Many of our out of town artists find that southwest Florida and the Tampa Bay area are perfect! (particularly in winter). From the rodeo backgrounds of Arcadia to the beautiful beaches of Longboat Key and Sanibel, we can help with your location needs. Our per CD Pricing allows budding artists to pay as they succeed...just ask. CD sessions from $299.
Bact to home? click here>index