On location products, food and technical photography. There are times when you need professional photography, but not in a studio. Gary Sweetman Photography & Digital Imaging is more than prepared to make your commercial photography session amazing at any location!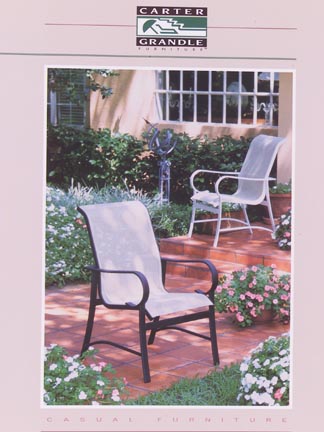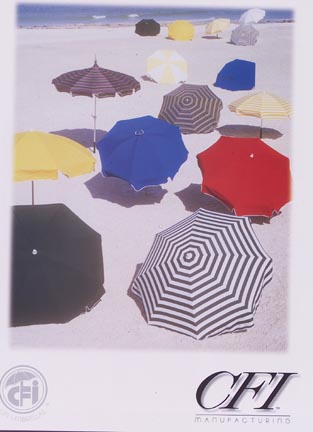 The national catalog for Aqua Leisure below was completely here, from casting to pre-production to photography.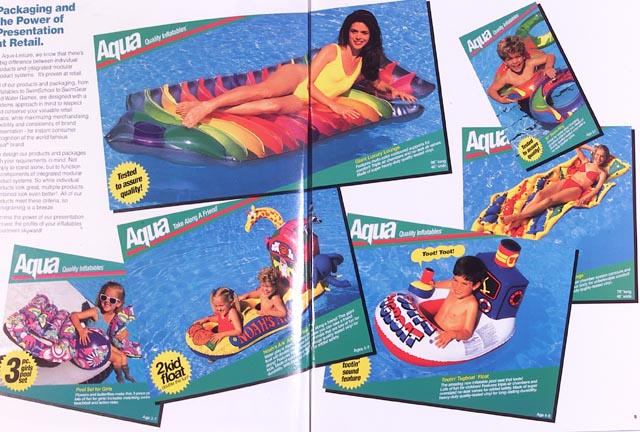 Below are some very beautiful (and hard to light) glass sinks.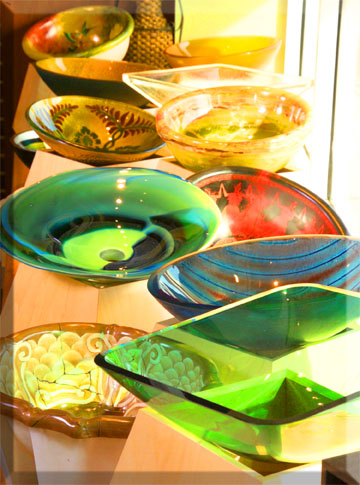 And some subjects look good enough to eat!. Both of the below images required food styling and lighting in the field.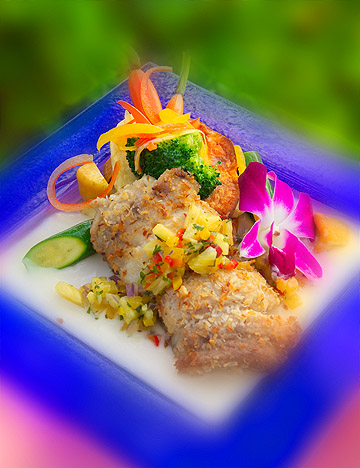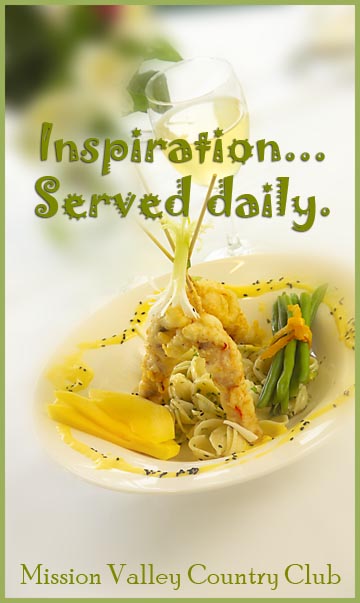 Always changing technology! Part of Anna Maria Oyster Bar's location session was for menu photos, but also for their website and large color monitors to make you even more hungry.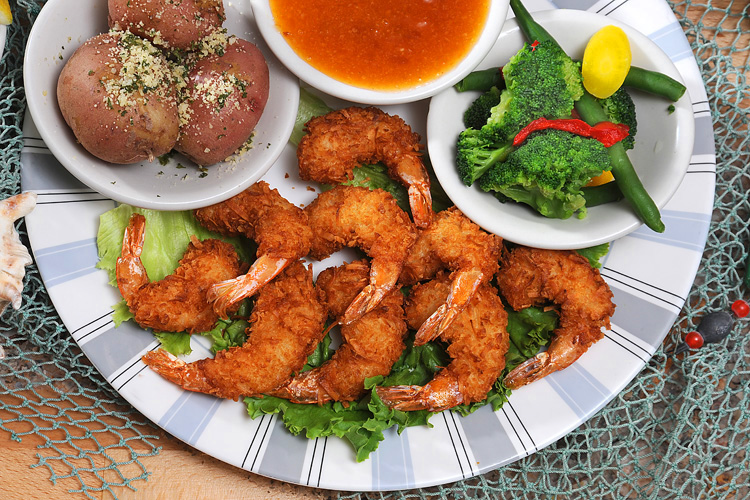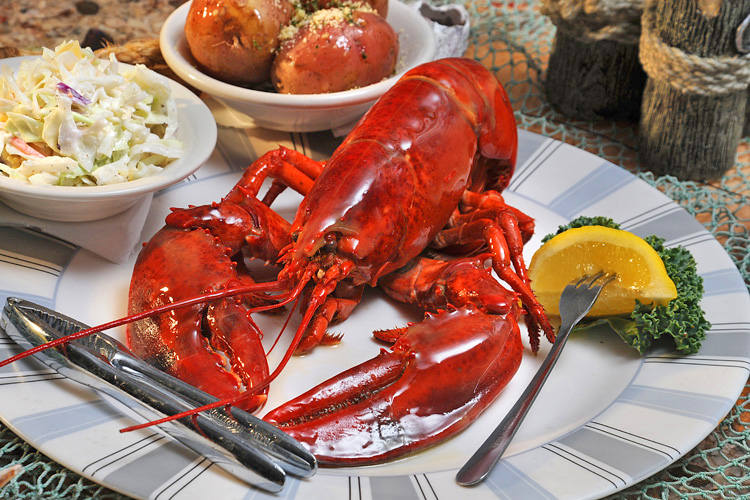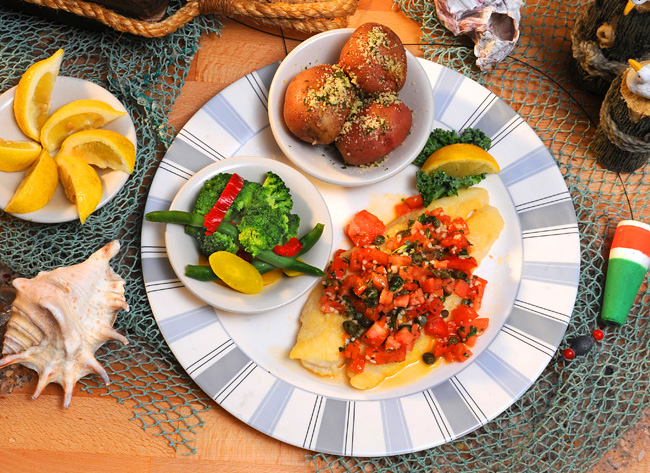 Location lighting is usually challenging. Mr. Sweetman has lectured internationally on lighting...both commercial and portrait. Talk about challenges....Manatee County features "departments" by month in their annual calendar. Transportation & Roadworks is not very sexy...but Gary came up with this unique view (below)...and a very happy client.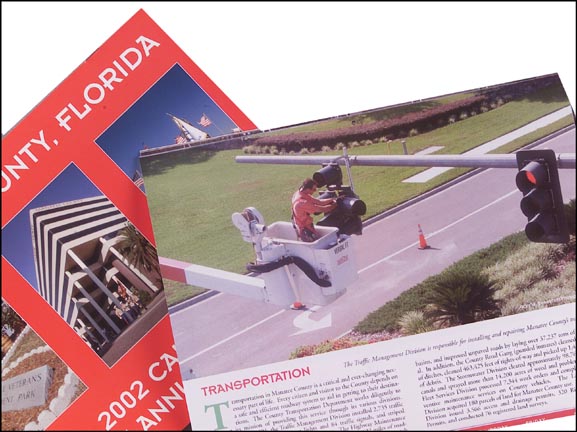 ...and furthering that old adage about "making a silk purse out of a souse's ear"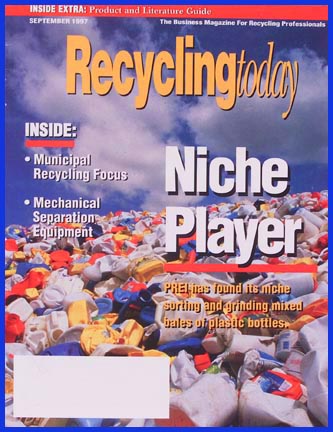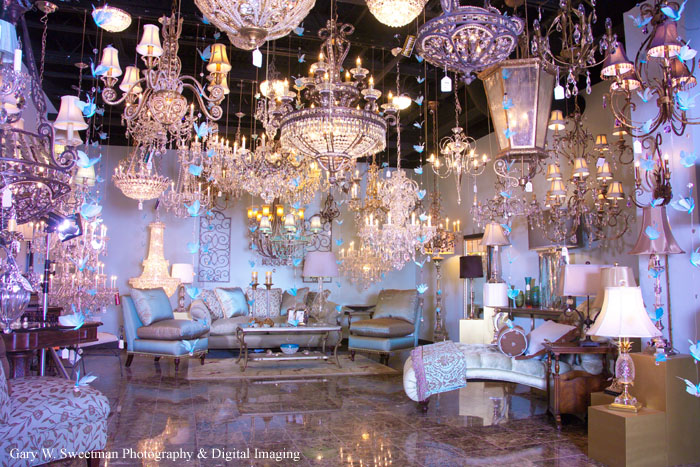 And now we raise the bar of difficulty to the top....maintain the crystal quality for this lighting showroom while lighting the room and preserving the mood. ..not to mention the deeply reflective floor. It was a challenge!
See more product photography >Products in Studio