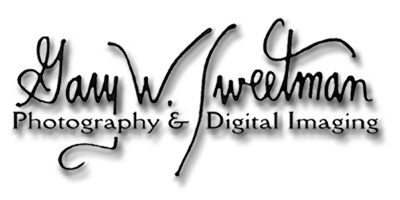 In Home, On Location, Park, or Outdoor (non-beach) Setting.
Ultimately, your personal desires for the look of your portrait dictate the level of formality. If the guys in your family are never in the coat-and-tie look, it would be unrealistic to photograph them that way. Backgrounds and furnishings also play a key roll in selecting your attire. Below is a great example of casual attire in a formal surroundings...but we think it works!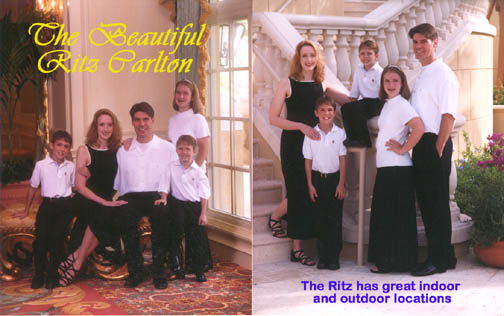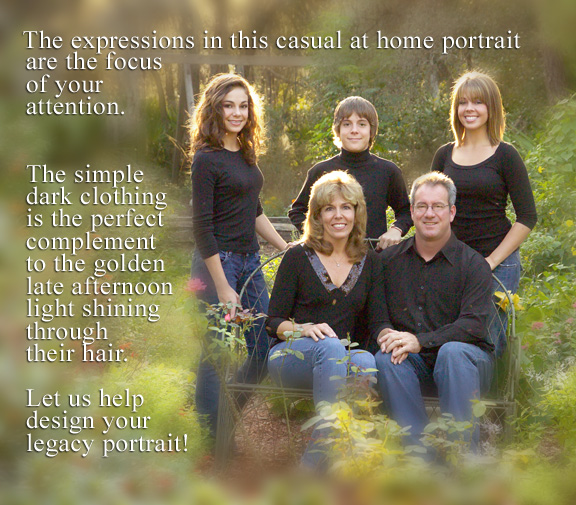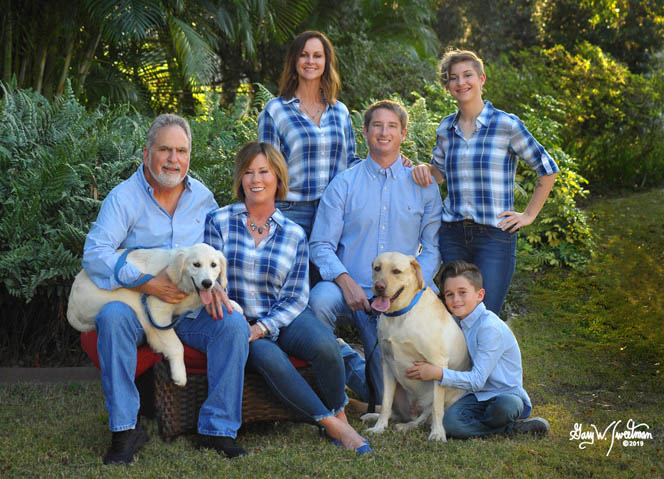 The homogenous color palette of blue works well in the AT HOME portrait.