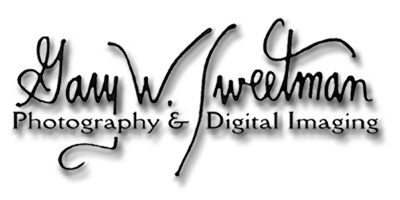 Infants, Birth Announcements, First Communions, Toddlers and Children's Fine Portraits
We have terrific kids specials with portrait savings us up to 60%! Complete plans start at $99. including a portrait session and mini-portrait package. Our backgrounds are as unique as your child. We can even print on watercolor paper or hand made rice paper. Our canvas wraps are really unique and we have the ability to do any size...no longer limited by traditional photo/frames sizes. See some examples at Fresh ideas. The ever fleeting moments of childhood are captured in an heirloom portrait to be treasured for generations.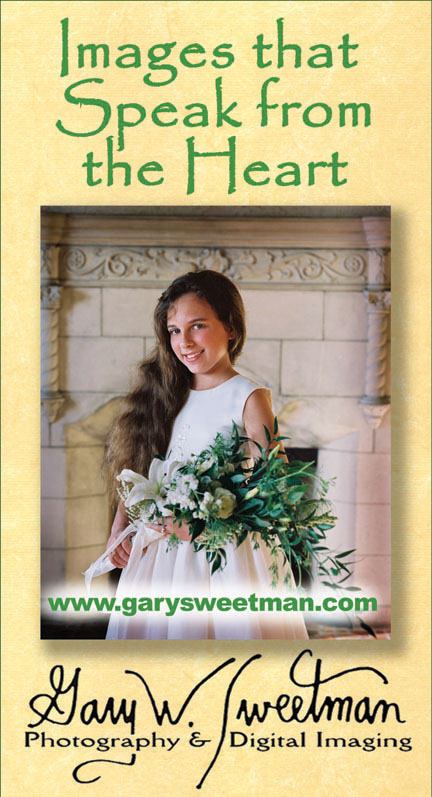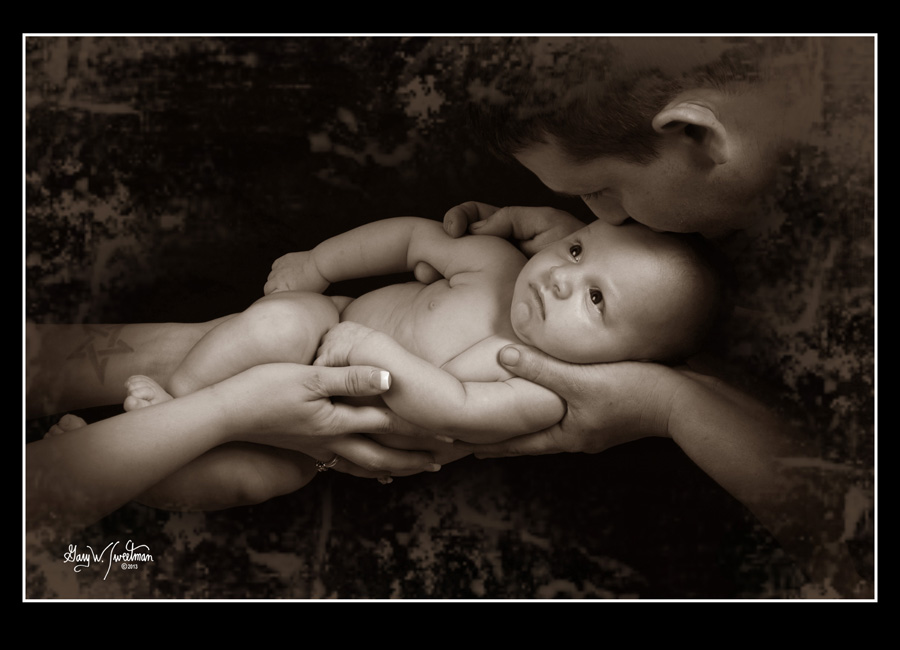 This little guy (careful placement of the front leg) was only about 10 days old when he first visited the studio....a customer for life.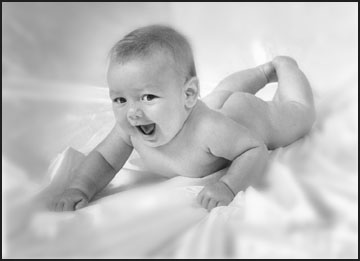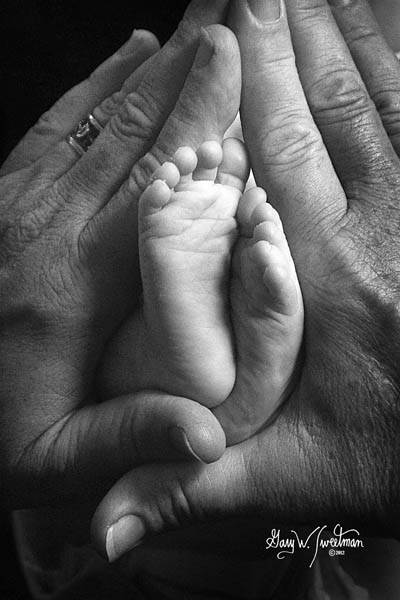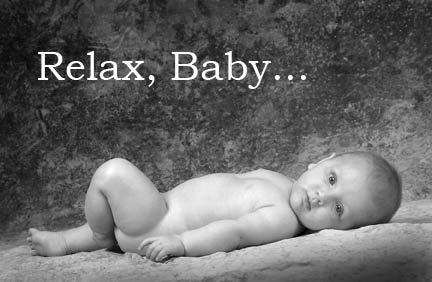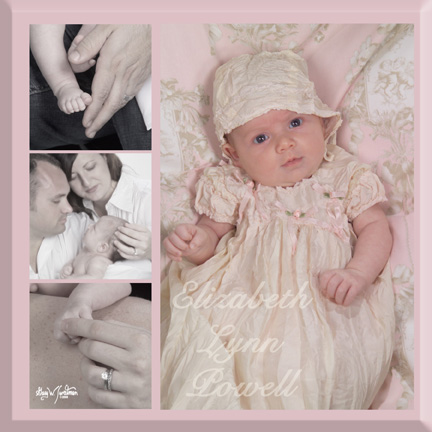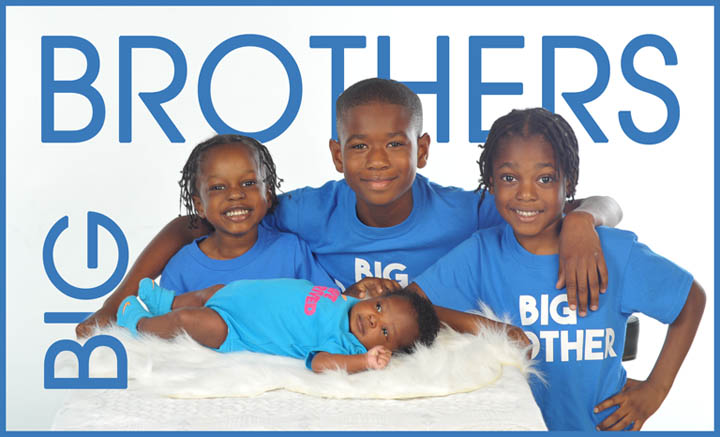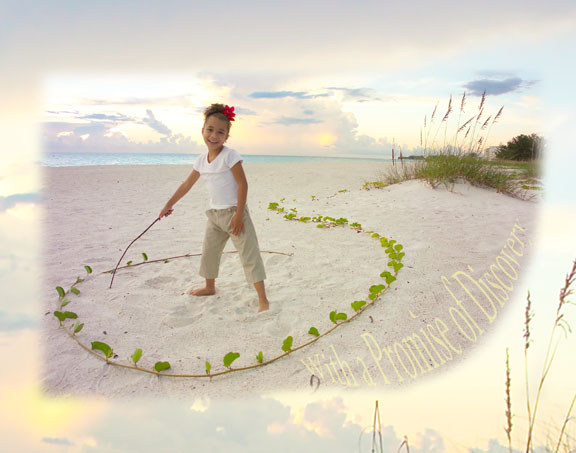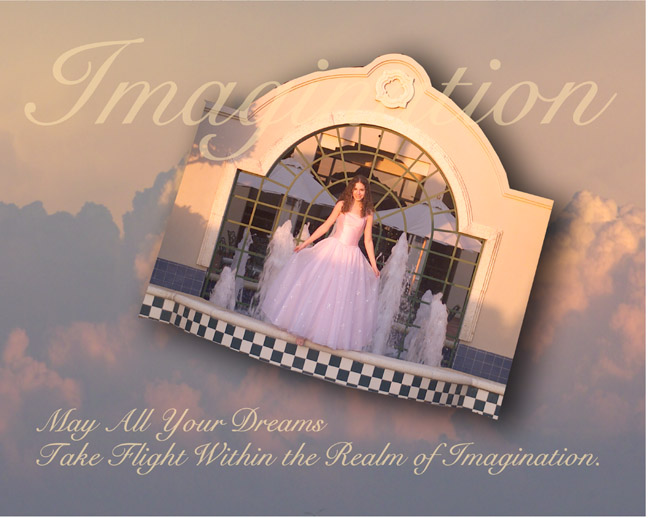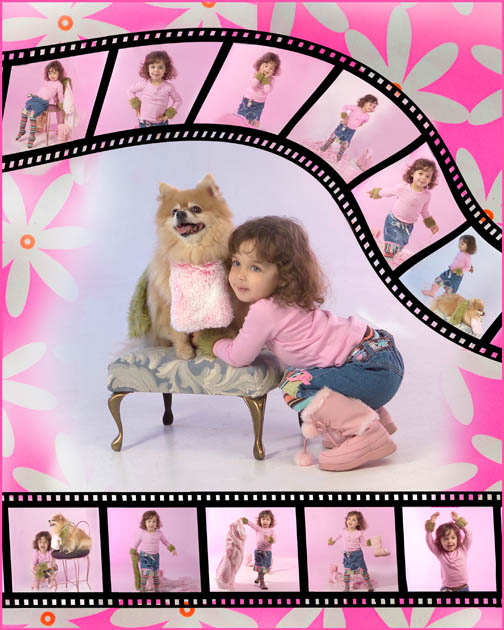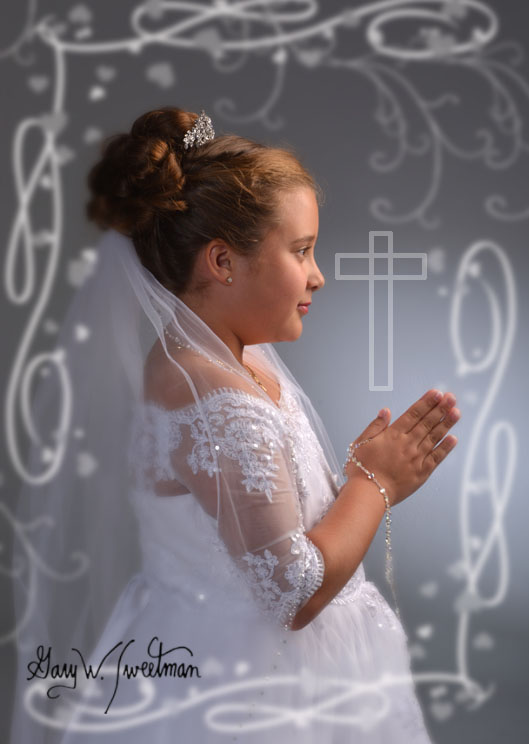 A striking and memorable first communion in studio portrait.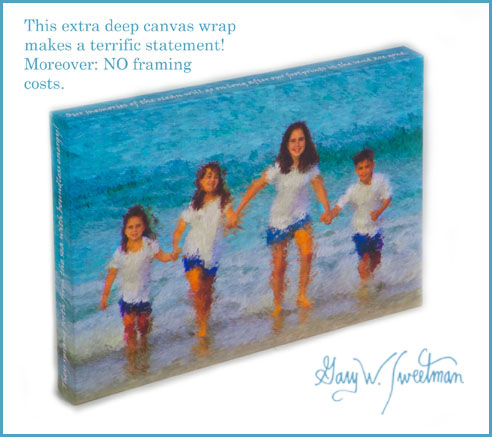 Our canvas wraps: These kids on the beach are a wonderful blend of an impressionist style while keeping the essence of their expressions. Note the custom poetry on all 4 edges.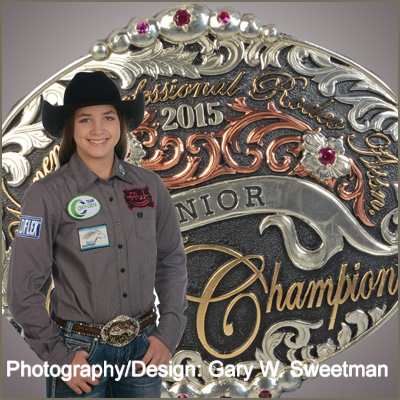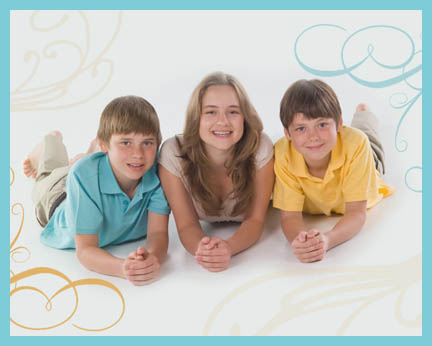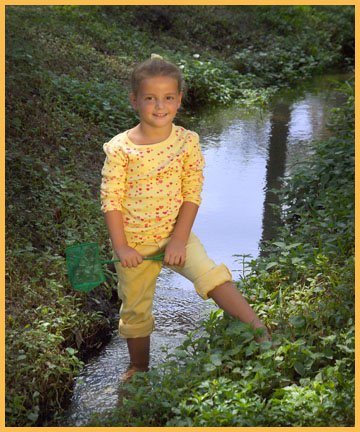 There is no additional location fee for this park nearby our studio. From concept to the final artwork...you will own an heirloom portrait to treasure for generations.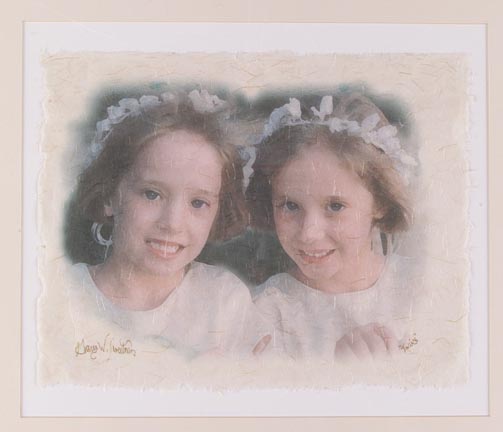 Above is an example of our hand made rice paper.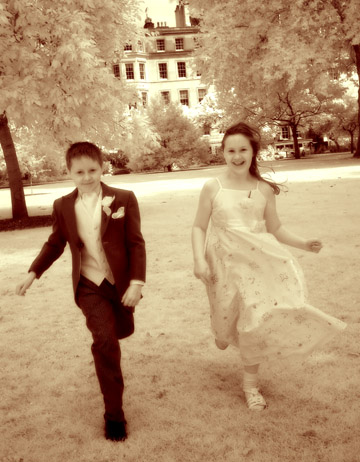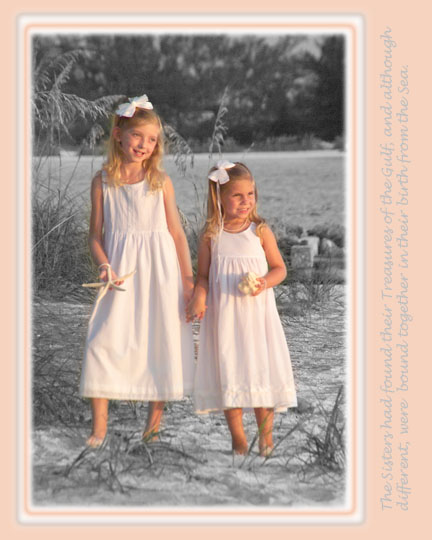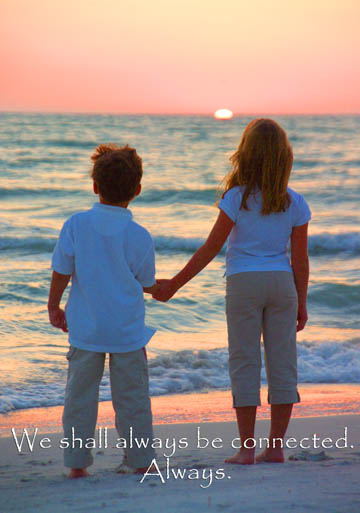 From a wedding candid in London this summer to tender sibling beach moments.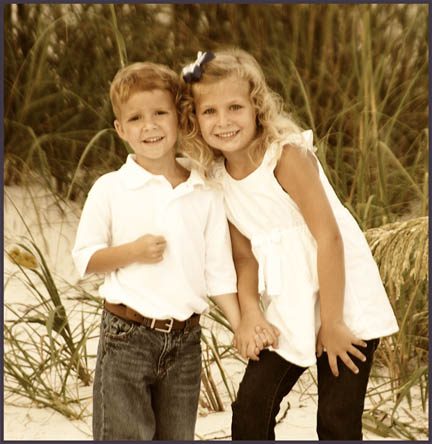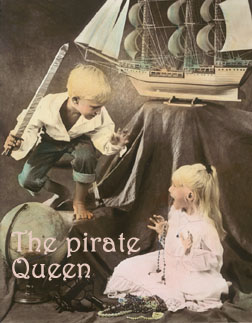 Priceless sibling connections captured by an artist.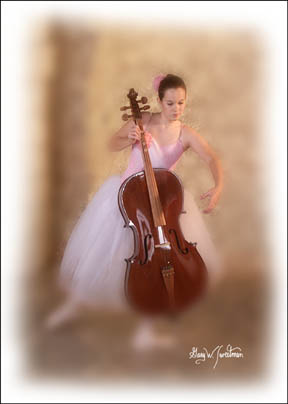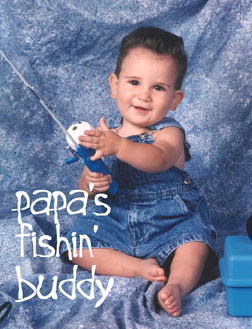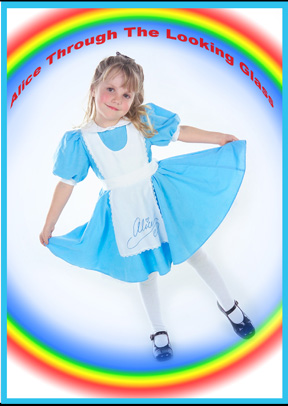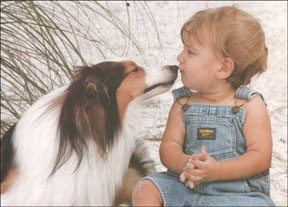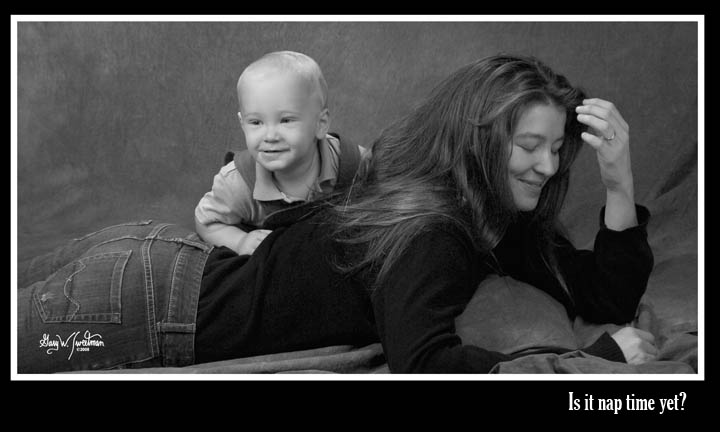 Sometimes, "outtakes" are the winners!
In the portrait below, we have incorporated the very wallpaper of her room into the matting...note the cherub holding the portrait.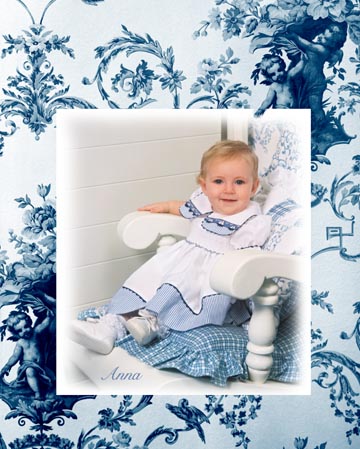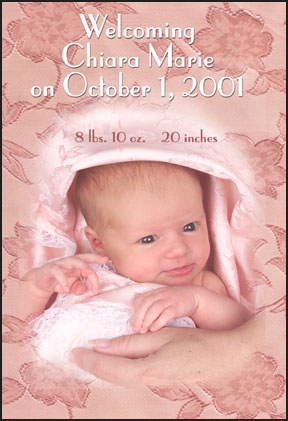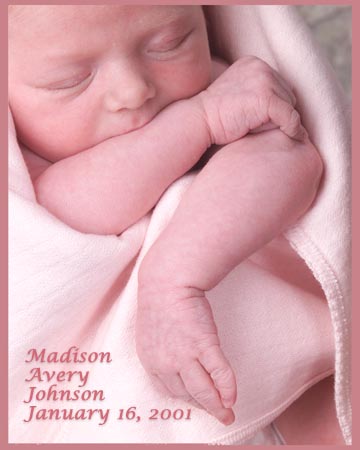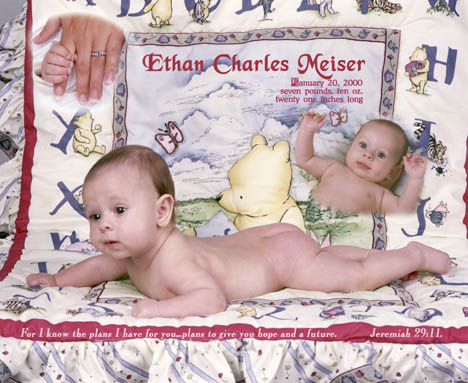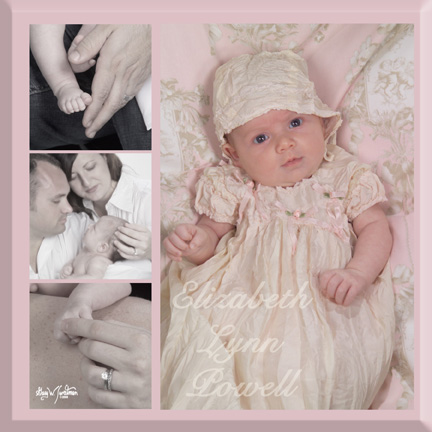 Note the passage from Scriptures on the blanket border.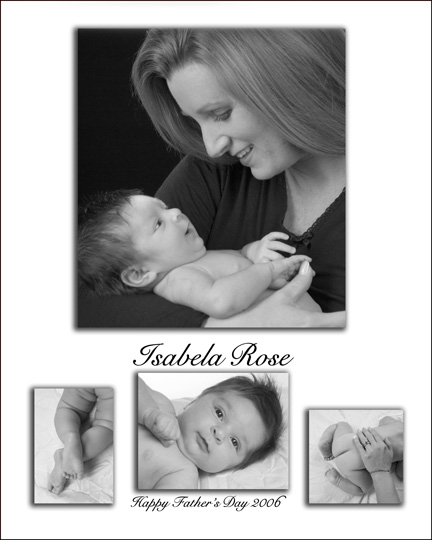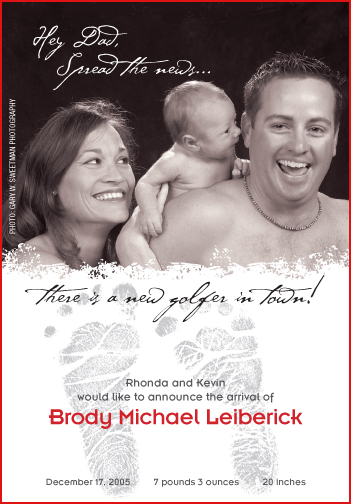 With or without a parent showing, the love is always visible.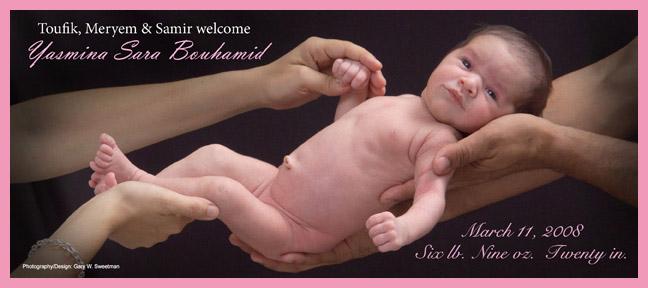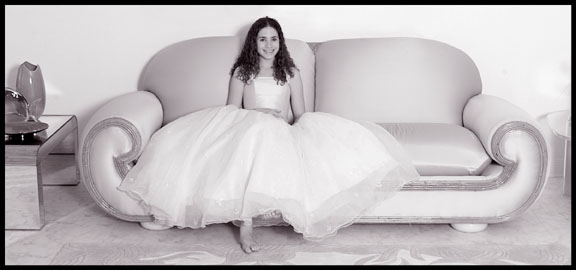 .....and as we move into that transitional phase from little girl to blossoming young woman.....gee maybe it's time to look at our Senior, Teen, Teenager, Senior pictures, school pictures, personality portraits page!