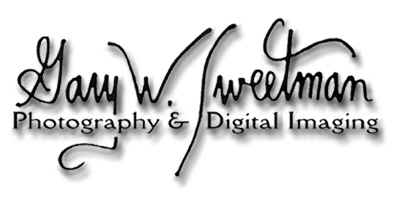 Custom DVDs-Slideshows to Music-Webshare Videos.
As you have been browsing our website, you have probably seen photos that are links to some of our innovative and exciting mixed media productions with movement and music. Our shows are varied: Weddings, seniors, families, children, maternity, ancestry & memorial (funeral) services, and commercial & architectural clients can all enjoy this exciting and sharable media.
Ready to see some samples? Just click on the center of each Title and you'll be redirected to a fast YouTube version.
Commercial Photography (Architectural, Finance, Healthcare & Products:
Commercial Photography Volume 1:
Memorial Show for Celebration of Life:
Senior Portraits that ROCK!
Senior Girl: (an example of a single show for you!)
PORTRAIT; An overview of Gary's unique portrait styles>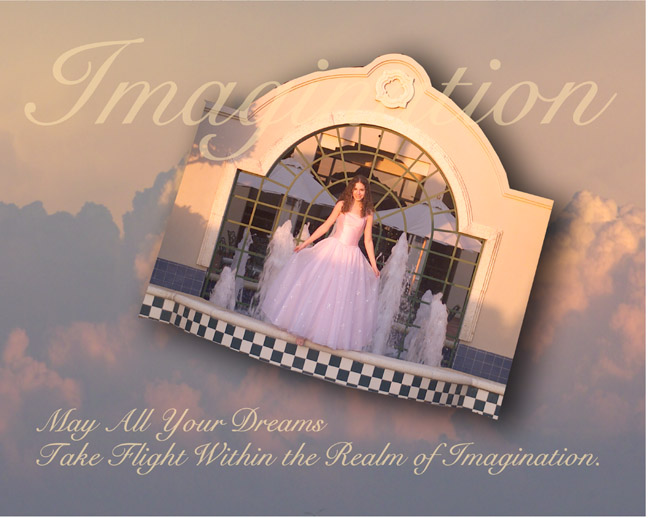 And finally an older Wedding video:
Back to Home: Gary W. Sweetman Photogaphy Inc