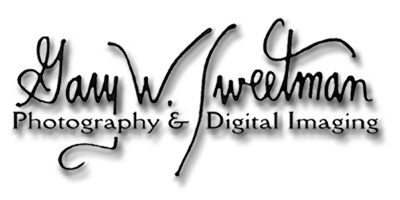 Ballet, Dance, and the Performing Arts.
Ballet, Dance & Performing Arts. From a neighborhood dance academy to the Sarasota Ballet, we have captured the beauty of dance. Mr. Sweetman's theater photography career started in 1973 and in 1976 he was only the eleventh person to receive the Qualification Degree from the Professional Photographers of America in theater photography. The prestigious program began in 1957. For over 15 years Gary was production photographer for Asolo, the State Theatre company of Florida and photographed the Sarasota Opera for many years. Be sure to view our ARTS Page.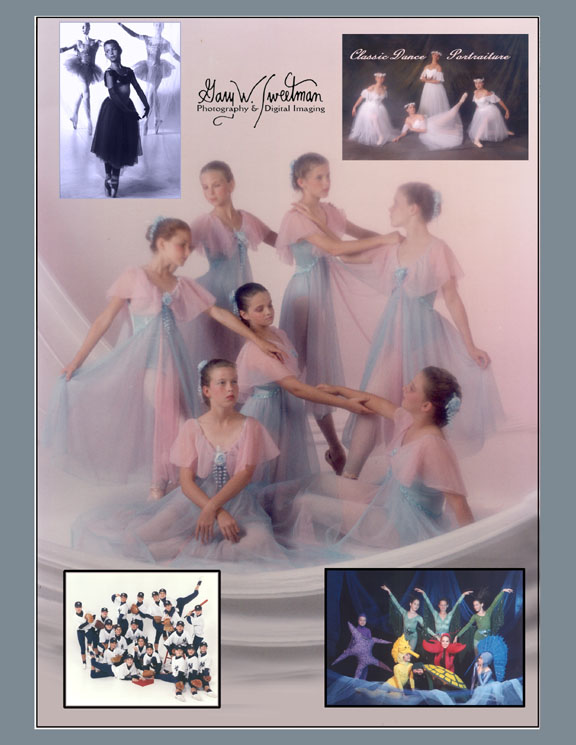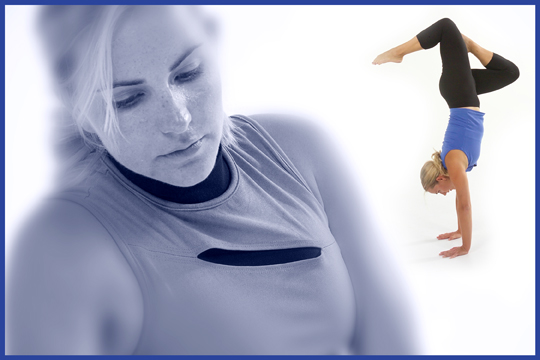 This thoughtful composite captures the creative spirit of the choreographer.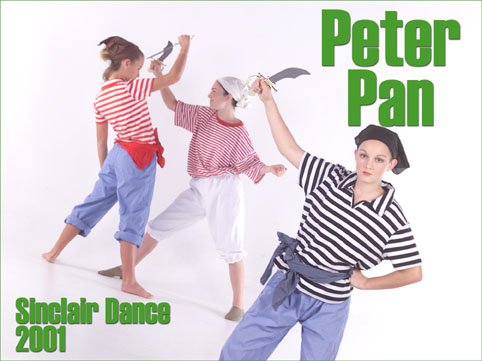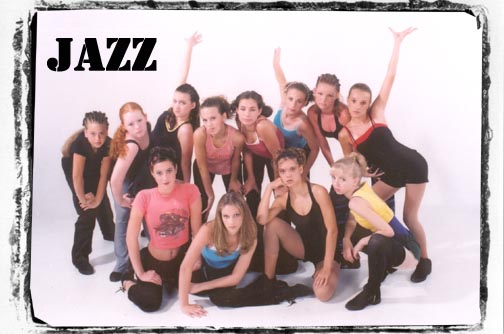 Our versatile all white "cyclarama" (one of the few in still photo studios in the southeast) provides a great backgound for our in-studio dance photos. Sometimes, we photograph our dancers on location with appropriate backgrounds reflecting the artistic nature of the dance.