Photographing Architectural & Interiors is a lot like buying stereo equipment...for a little bit of money you get some sound...but it costs more and more to tweak it to perfection. Well as you probably have heard, Gary is FAST! So that means great results with a whole lot less than you thought you would have to invest. From 4x5 transparency to high end digital...we can deliver...and what about those post sunset glows! That's where all those photographic degrees and 45 years of experience come in. You can view some architectural/interior editorial pieces from House & Home and Sarasota Magazine. Ever hear of HDR? Let us tell you more. Looking for people? You won't see them here....but will on our Lifestyle page. Gary has long been know as the "ninja master of light." Take a tour of of commercial pages and you'll see why. Give us a shot!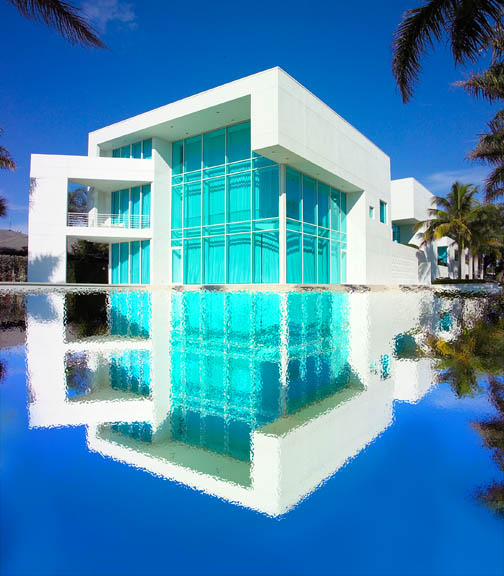 From a sunny reflective exterior to a Holiday Inn Lobby below, we can professional imagery to help drive your business image.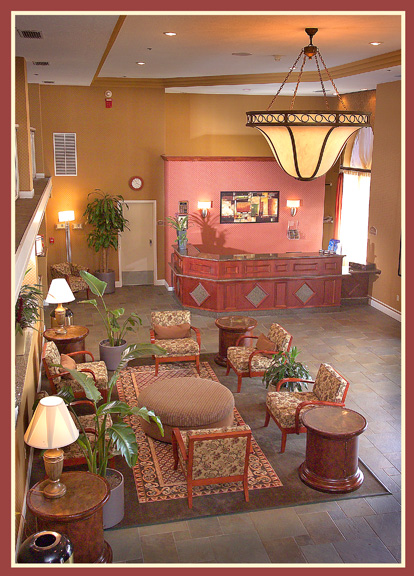 This modernist structure in Myakka is a 2015 addition to the research center for the Dutch firm Enza Zaden.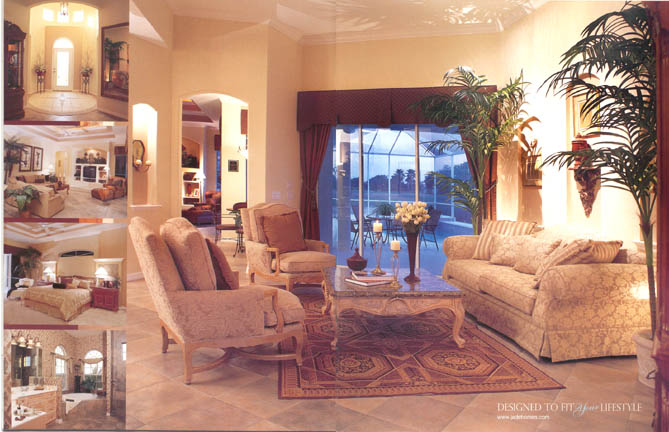 Outside at night is very challenging. Gary has been doing these "glow images" for years. It's not all magic...there is a "ton" of extra lighting brought on location. Below are many other examples.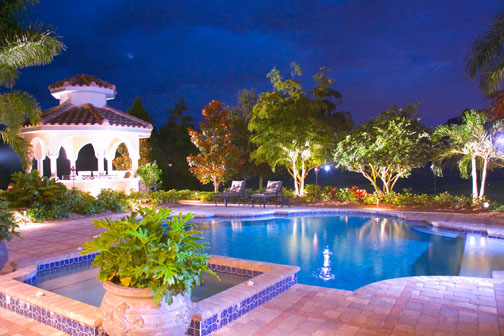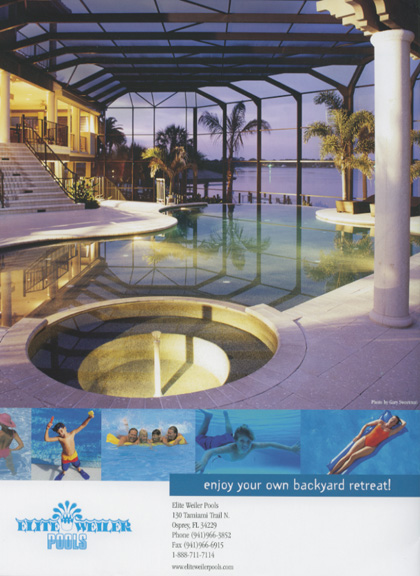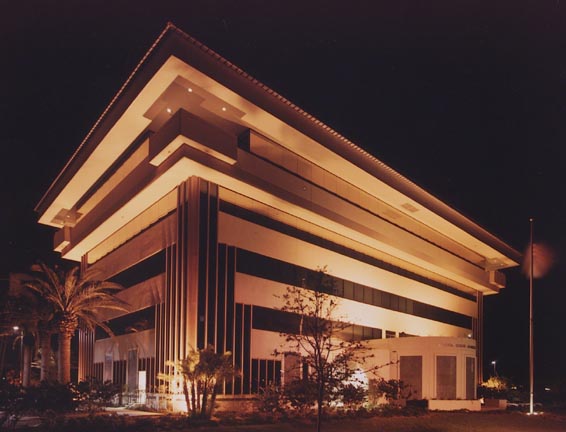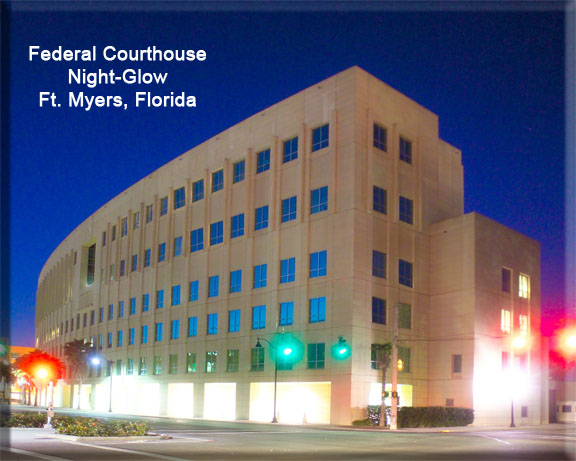 Administration building for FP&L night light-scaping competition.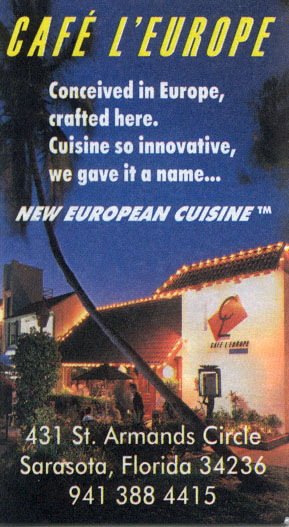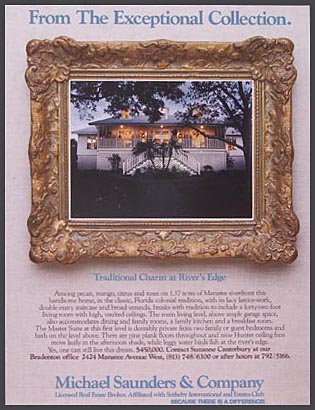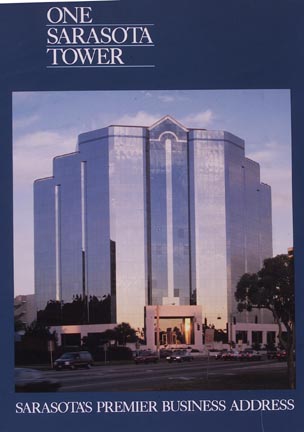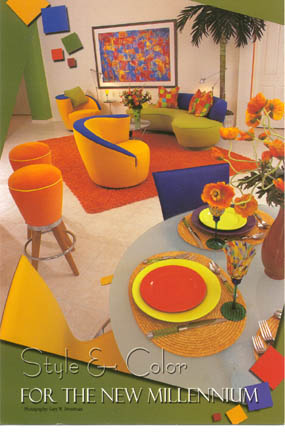 And now we move to interiors....Lets start Big...really big, then to a child's room and then to a yacht. OK A Wedding Chapel Yacht.
Click on the Cross to see New Holland's webpage. They are one of the Nations premier manufacturers of church furniture. The mega interior renovation and pipe organ installation.
And a little girl's fantasy room. Note the ceiling and the light balance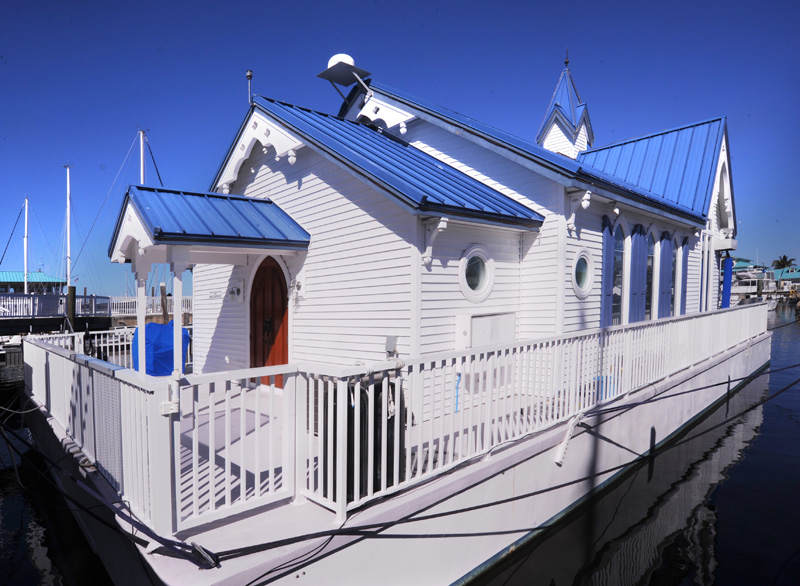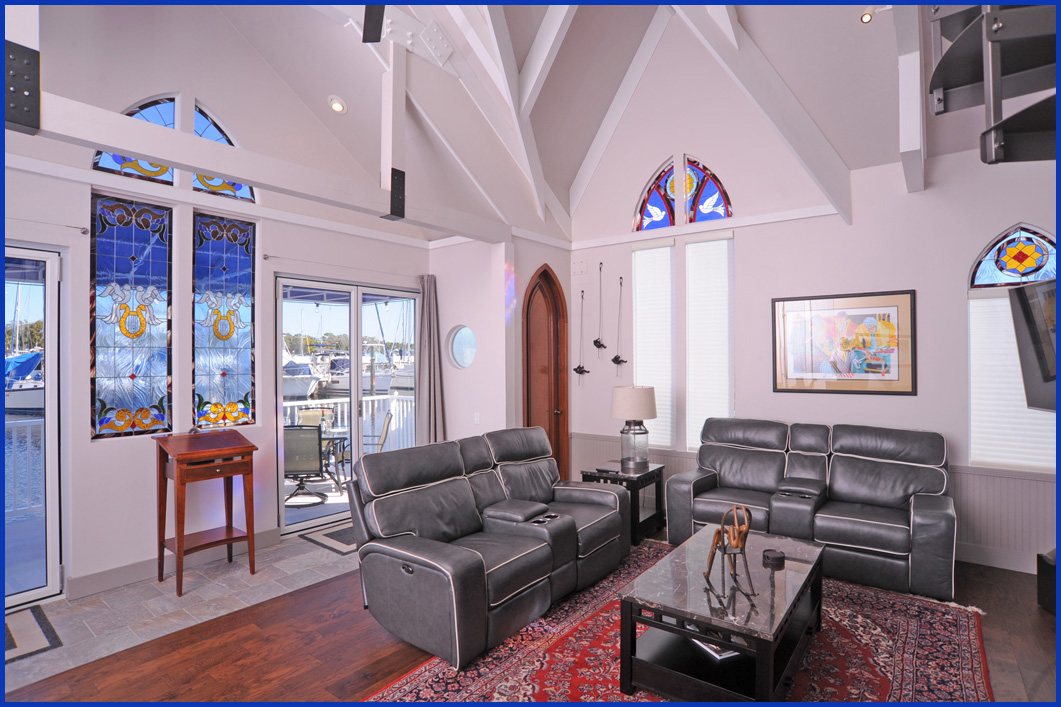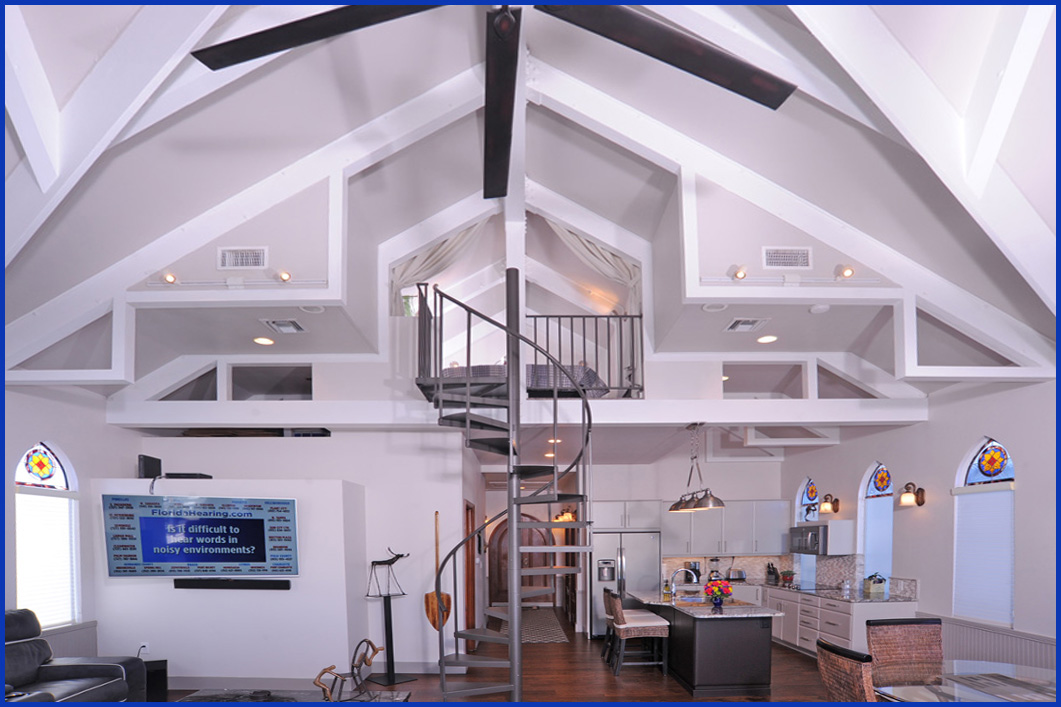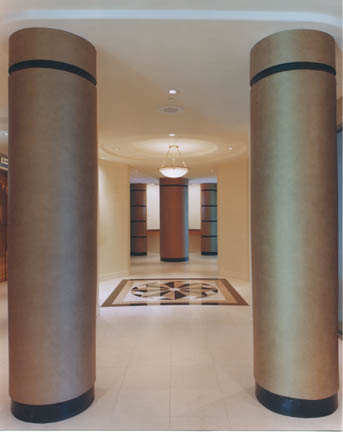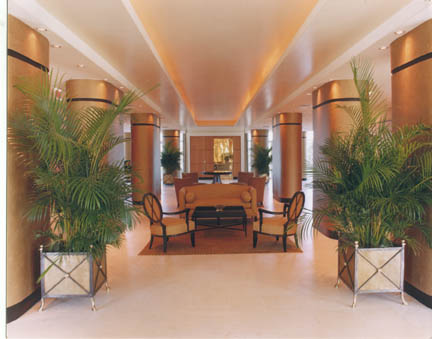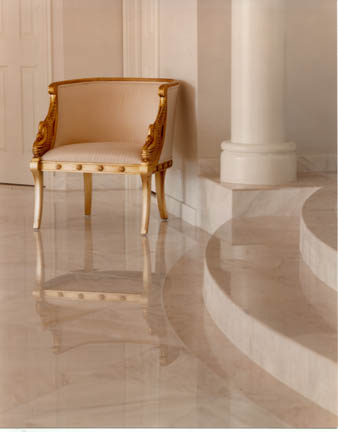 A beautiful interior of the lobby at Sarabande. And below, it's the little details that capture a room's essence.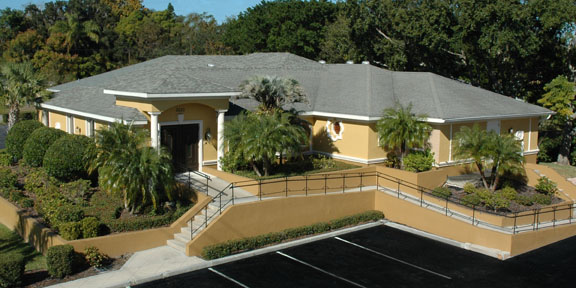 A low level aerial is the best vantage point for this office.

A rather impressive complete 360 degree panorama above!
OK, Let's go back outside. Below....the enormous Grande Marriott in Orlando.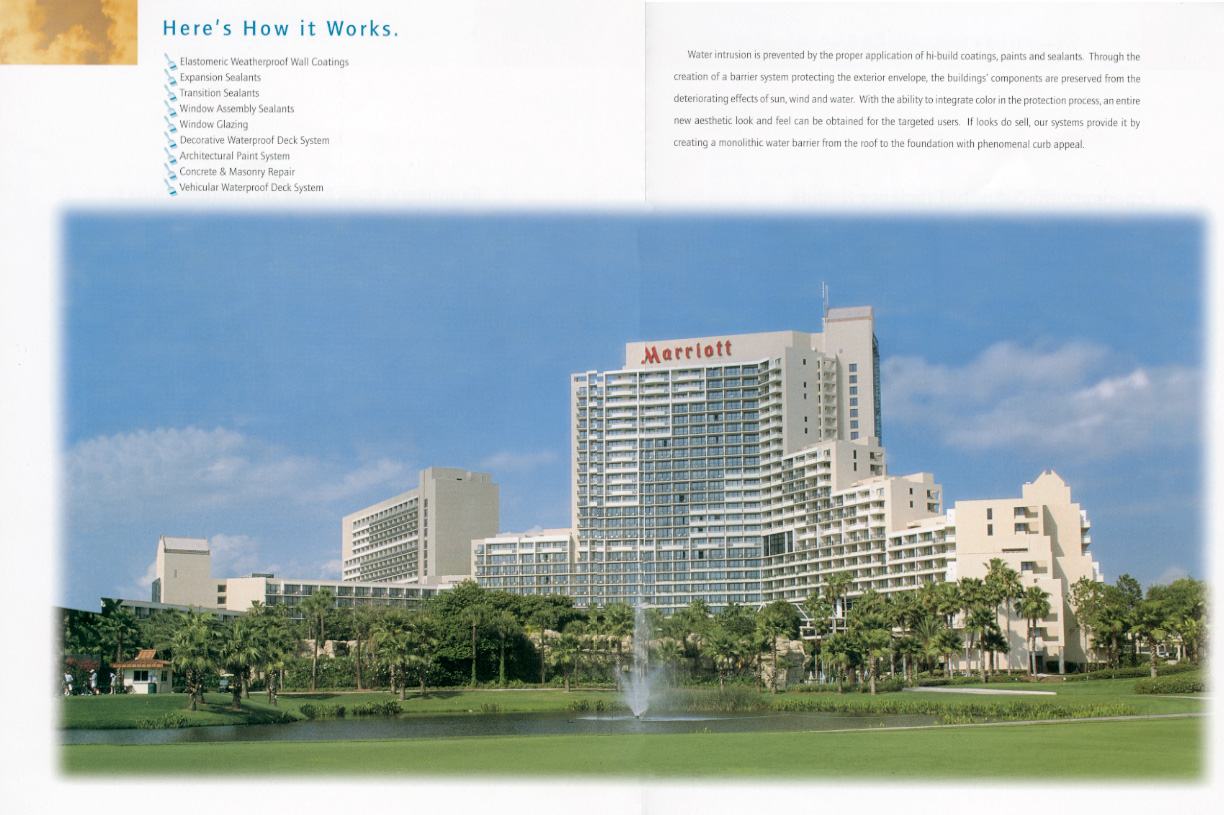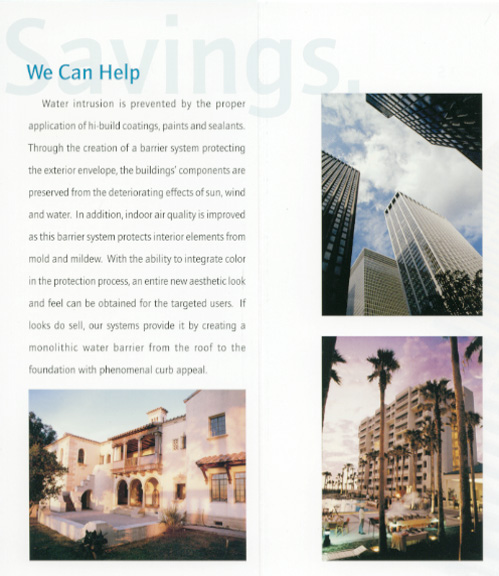 Below, an assignment in Naples...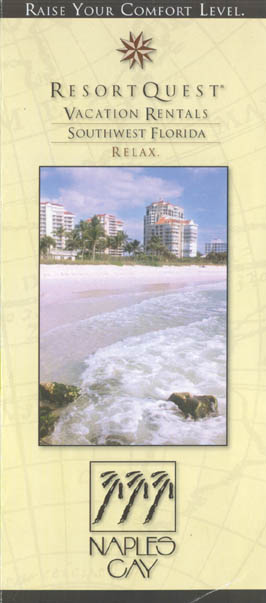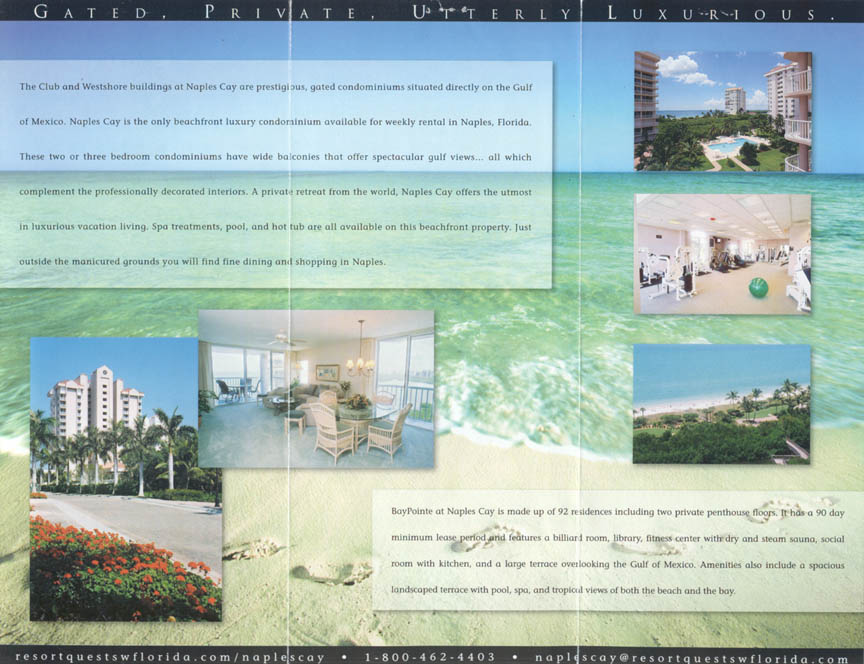 We photographed this above brochure in Naples. and: This was a national ad campaign Gary shot on Sanibel Island.